We work for a world where every child is free, safe, healthy, and educated.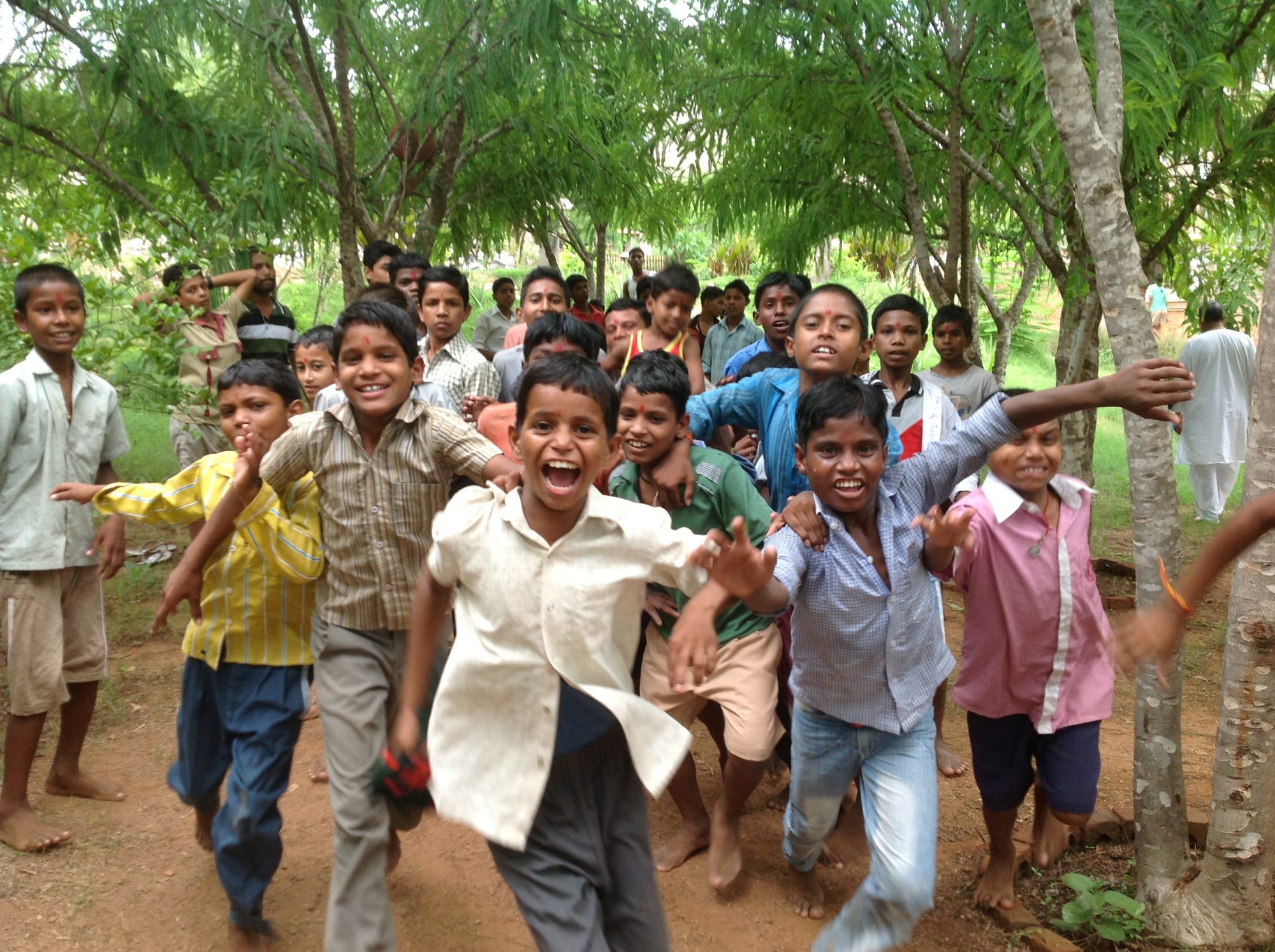 On the Ground
We invest in grassroots, local, and national organizations working to free and rehabilitate child laborers and victims of child trafficking, slavery, and sexual abuse. They work in partnership with the authorities to deliver survivors' rights to health, education, and justice.
Advocacy and Campaigns
We bring together passionate actors for the rights of children everywhere to share their knowledge, experience, and influence to achieve innovative and impactful policy change at every level.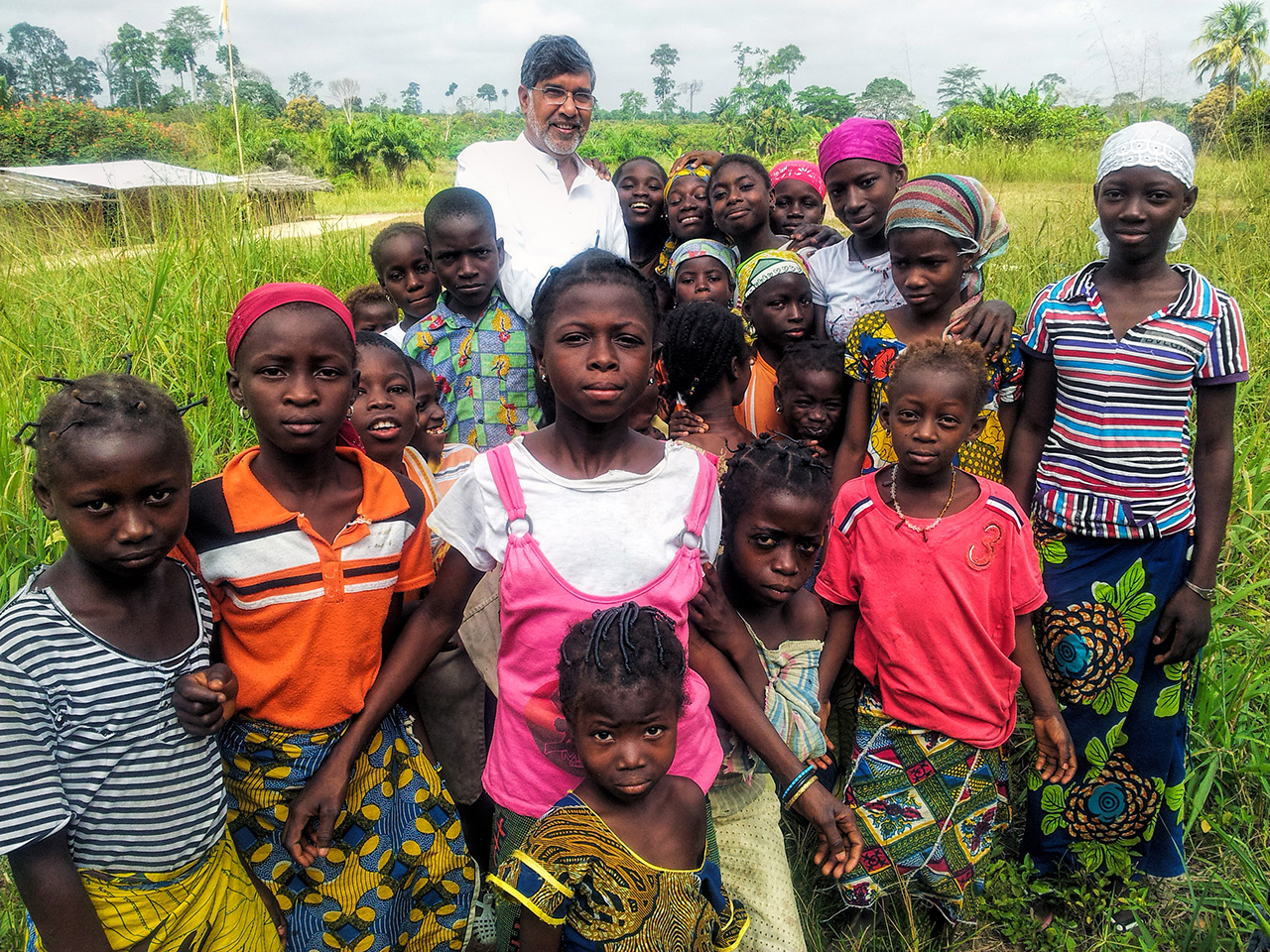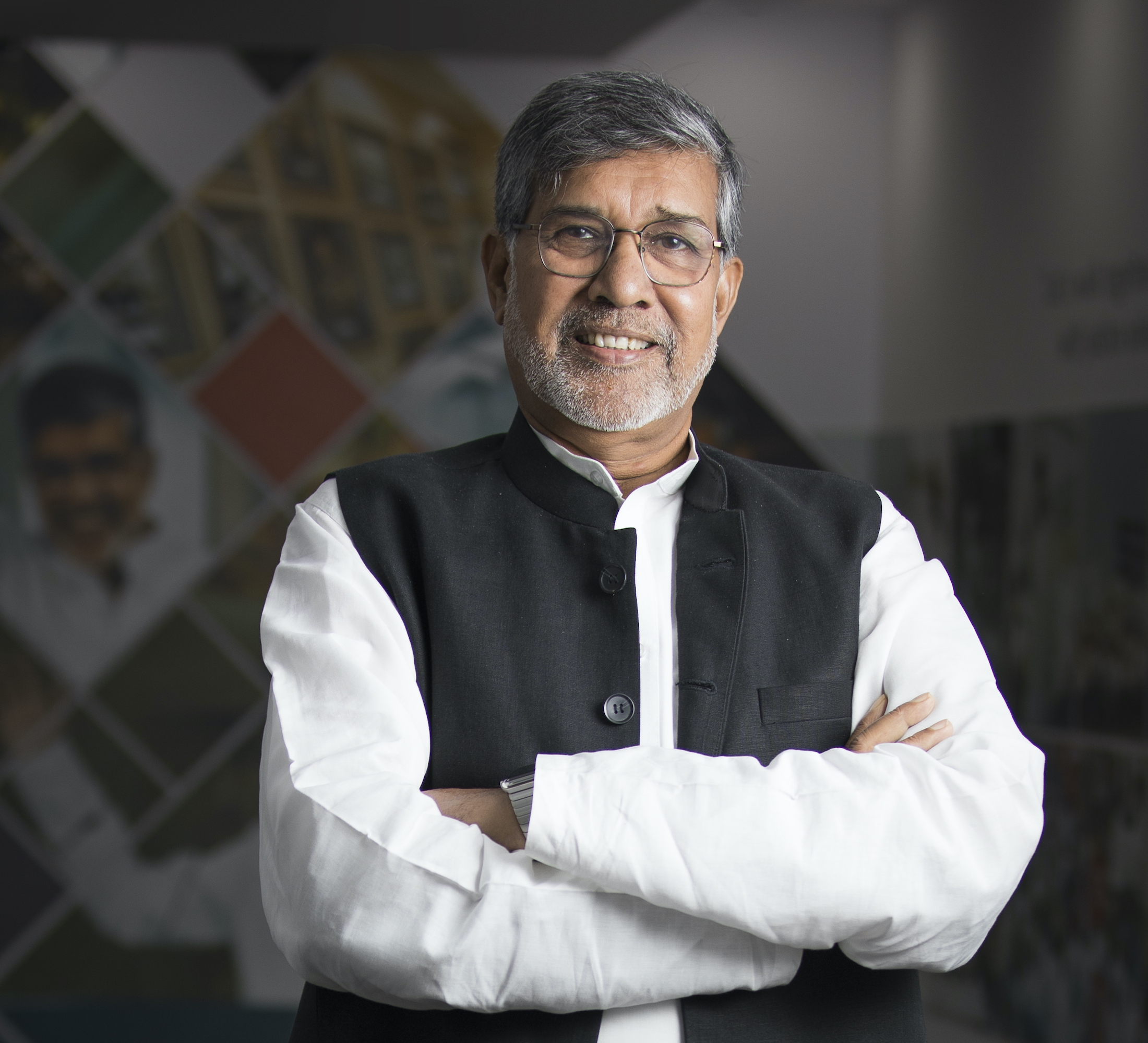 "There is no greater violence than to deny the dreams of our children."
Kailash Satyarthi has been a tireless advocate of children's rights for more than four decades.
In 2014, he was jointly awarded the Nobel Peace Prize for the struggle against the suppression of children and young people and for the right of all children to education.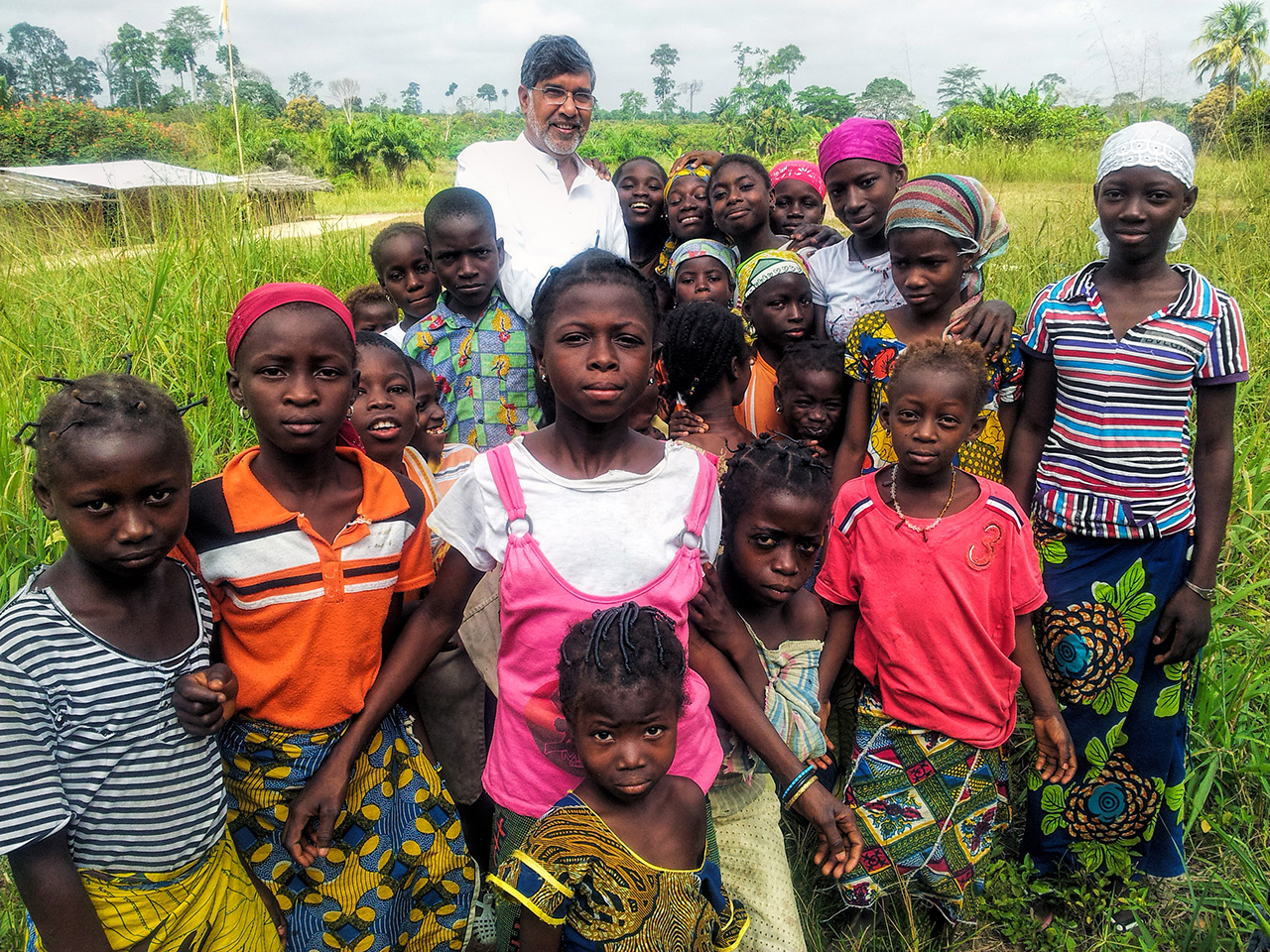 Policy​
We work to strengthen policy, share research and practical solutions to build the capacity of governments, businesses and communities in creating a child-friendly world.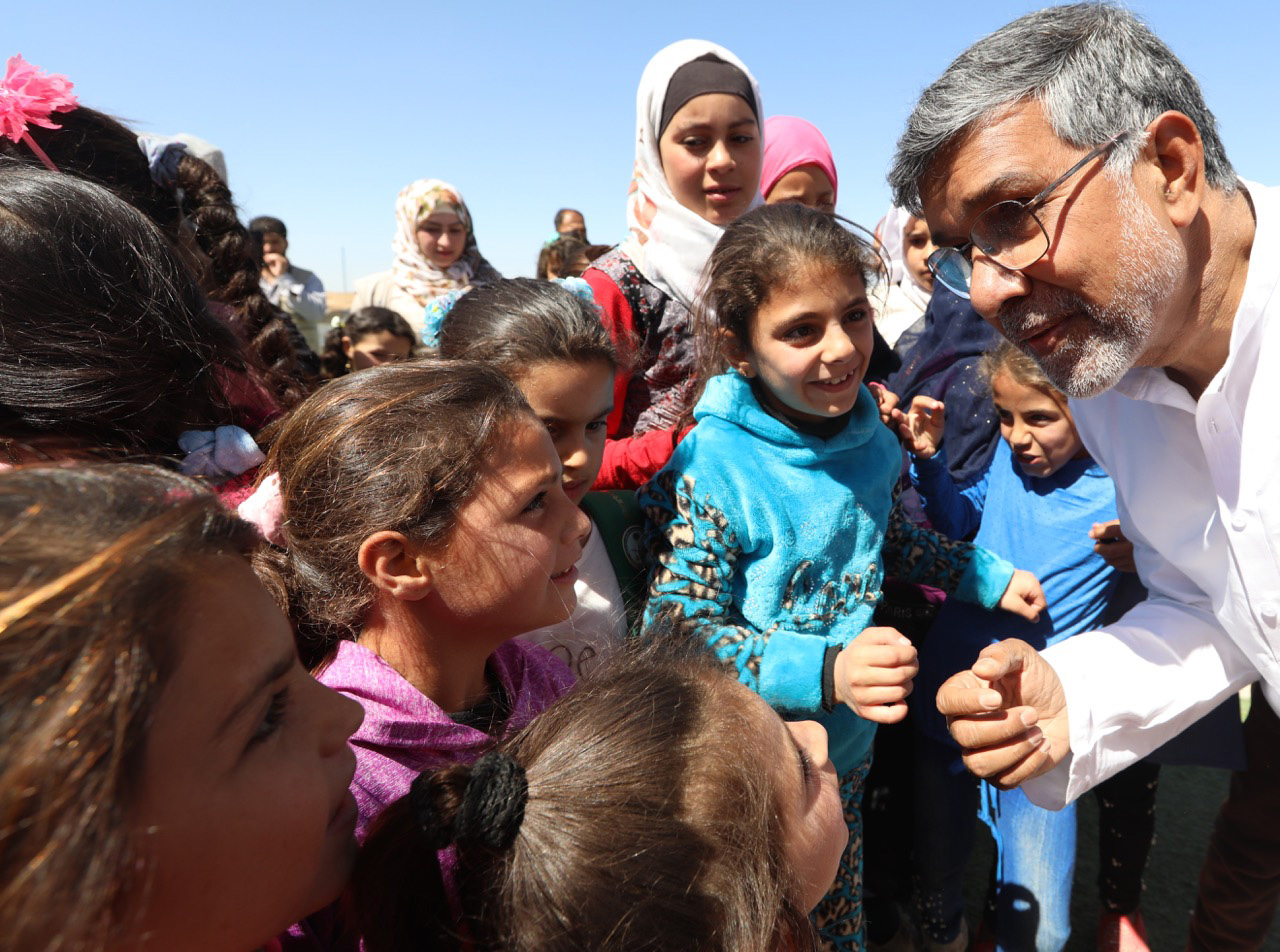 We engage with children and stakeholders in communities for promoting a child-friendly environment.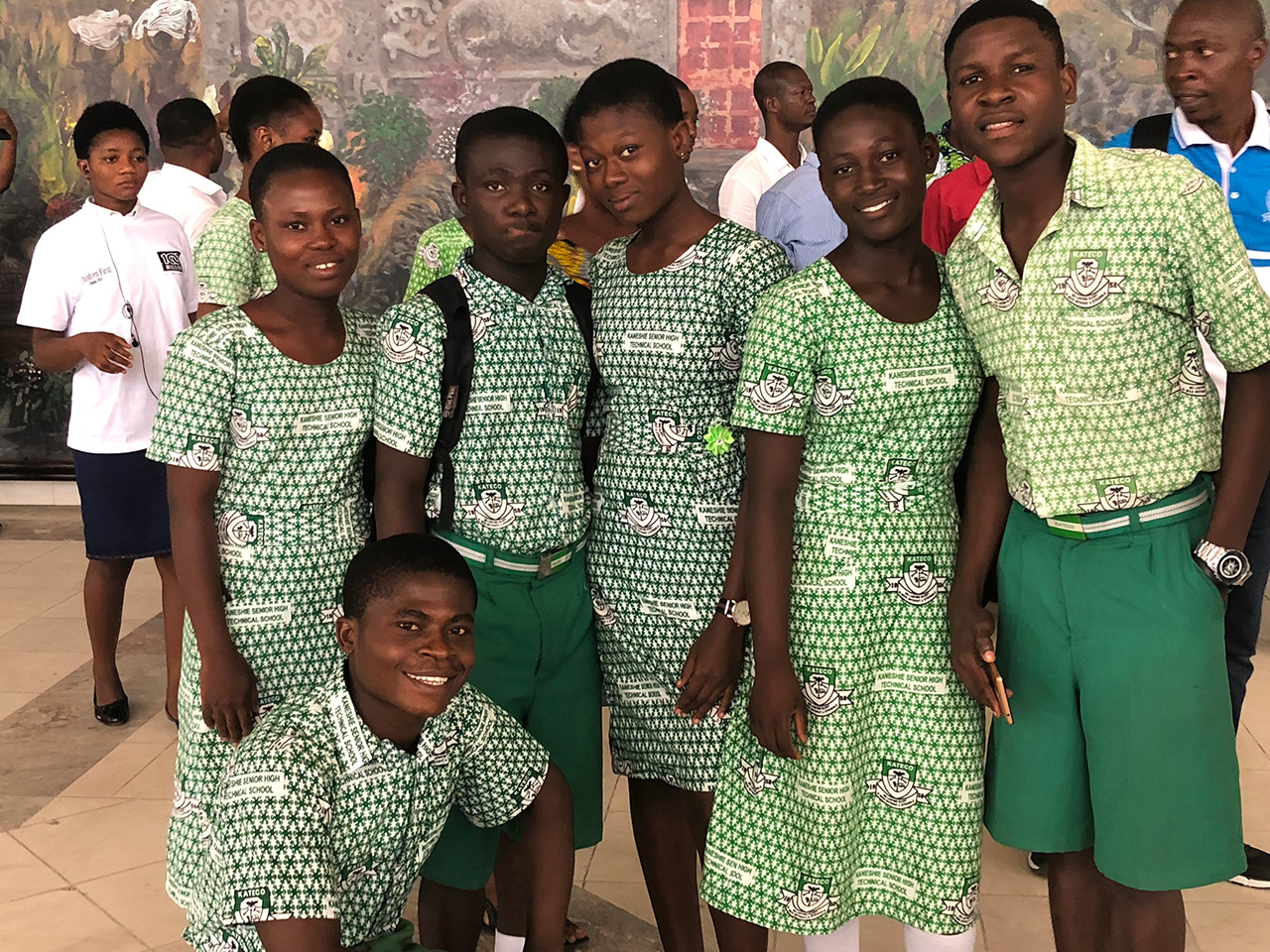 We engage, inspire and mobilize diverse groups to free children from slavery and exploitation.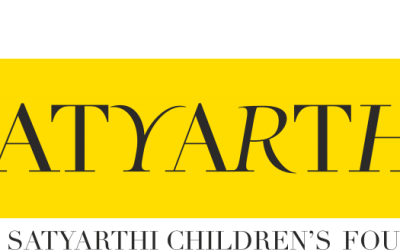 The Kailash Satyarthi Children's Foundation US is a signatory to the following Congressional letter: Urgent Action Needed to Protect Children From Labor Exploitation As organizations working to address human trafficking and labor exploitation, we are appalled by the...
read more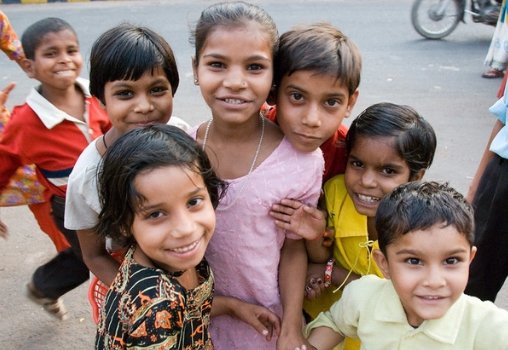 JOIN OUR MOVEMENT
You can help us end child exploitation today by becoming a supporter of KSCF US.