100 Million US engages and builds its base of activists through in-person and virtual events and advocacy campaigns that support the global work of 100 Million Global and KSCF US.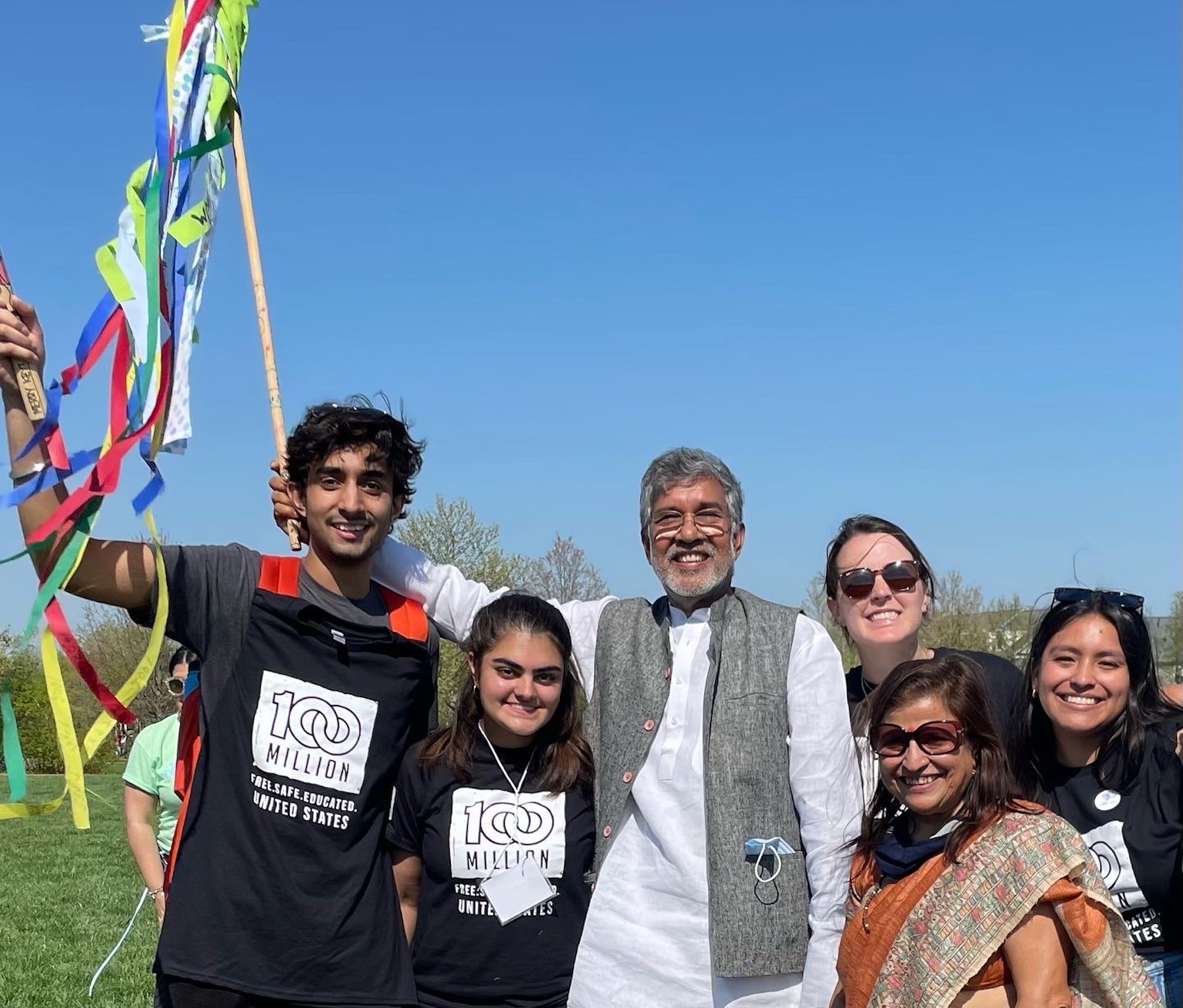 OUR NATIONAL CAMPAIGN GROUP
100 Million US is run by a National Campaign Group (NCG), which is made up of passionate student activists from across the country, ranging from high school-age to masters candidates. The NCG has taken on the task of growing the scope and outreach of 100 Million US. They want the organization to be a community of support for young people in the United States who are passionate about children's rights and aim to engage those young people in the call to action of the global 100 Million campaign.
OUR WORK
Currently, 100 Million US is running a 10-week online campaign surrounding access to education titled Not Everyone is Going "Back to School". It looks at the issue of access to education through many lenses and contains ample resources and information made accessible and digestible for young people. It features experts, activists and organizations working in each issue area.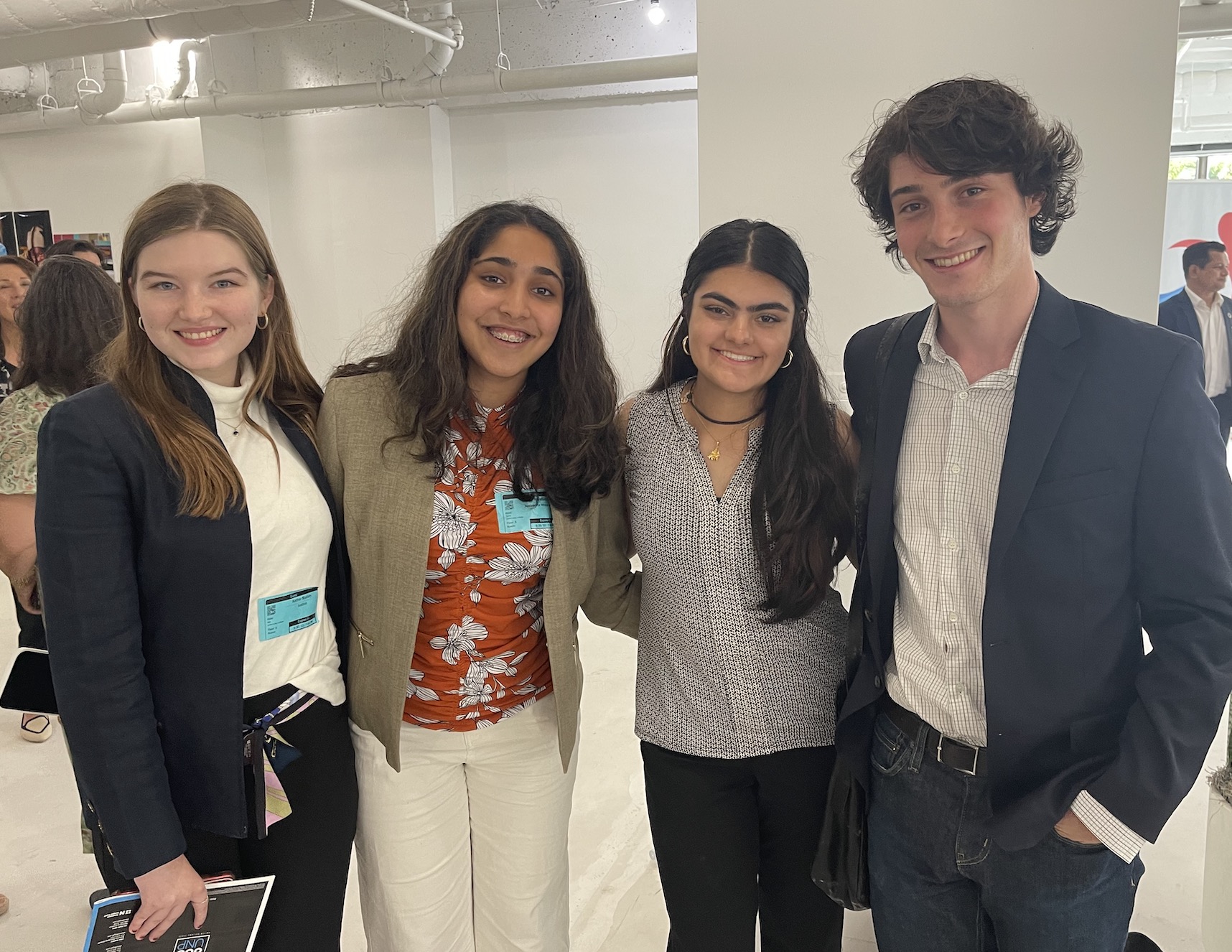 To learn more about the actions of 100 Million US, check them out on Instagram or Twitter! To meet some of the activists involved, watch one of their live interview series: Meet 100 Million serves to interview activists within the 100 Million network and highlight the work they are doing to support the rights of children worldwide.
100 Million Talks is a platform on which those activists can speak on and interview experts about issues within children's rights and activism that interest them.