We work with our partners on the ground to free and rehabilitate thousands of child laborers and victims of child exploitation each year, and increase our impact by working with powerful survivors and youth activists to change the landscape for marginalized children everywhere.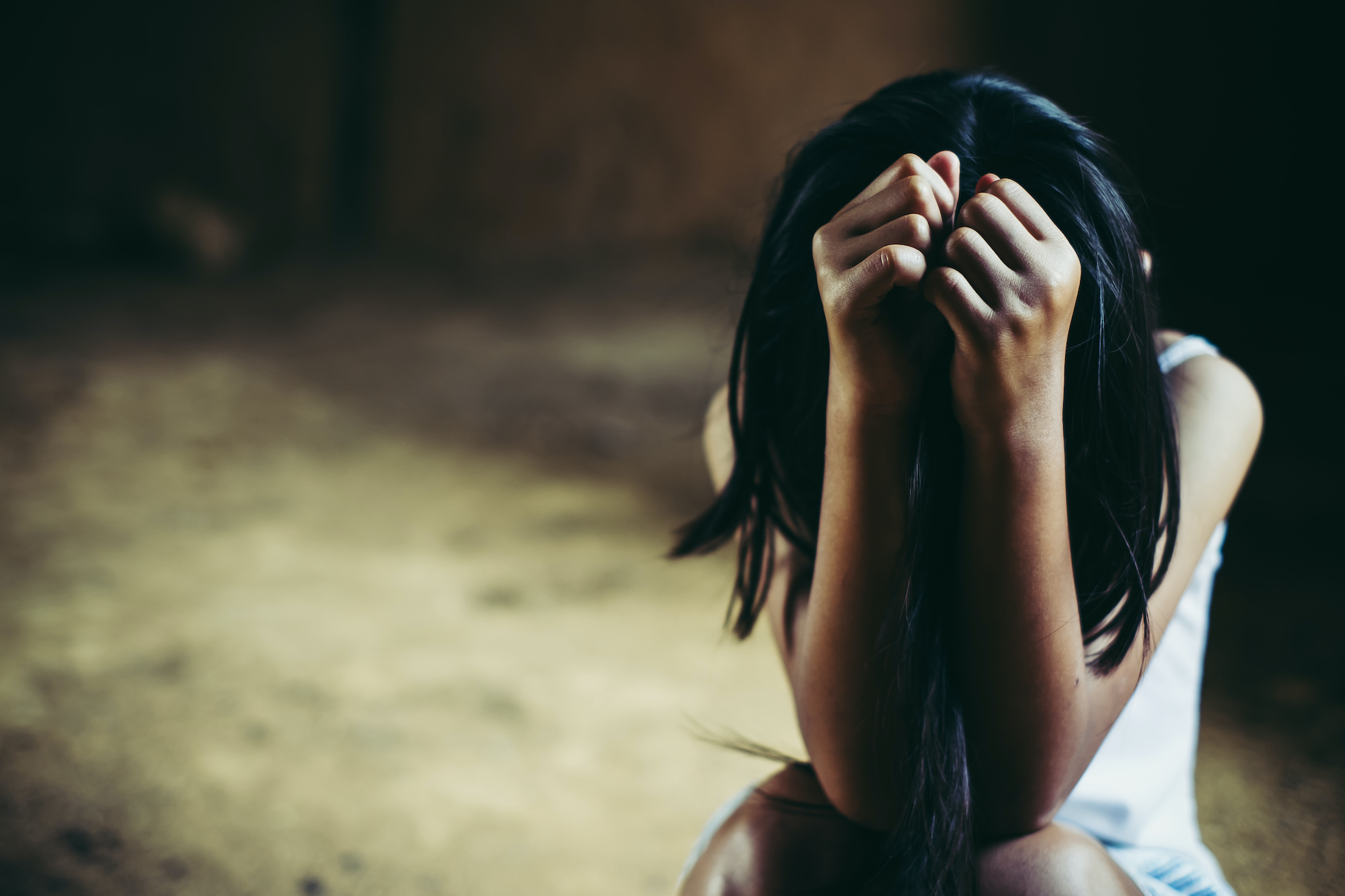 ACCESS TO JUSTICE
Our groundbreaking Access to Justice program is working across eight Indian states to identify and support victims of sexual abuse and child trafficking for labor or sexual exploitation, provide rehabilitation for victims and their families, and to end these scourges by bringing cases to trial. 
Despite India's child protection laws, children who are victims of trafficking and abuse can wait decades for their cases to go to trial. Access to Justice aims to double the number of cases which are heard in court. 
INTELLIGENCE, RAID, & RESCUE
For more than four decades, Kailash Satyarthi's team and supporters have been conducting covert intelligence to confirm where child labor is happening, and to conduct raids and rescues of children trapped in slavery. To date, 110,000+ children have been rescued.
Driven by their passion to end child labor, our intelligence, raid, and rescue teams work every day to free children trapped in slavery. Our sister organization, Bachpan Bachao Andolan, leads this dangerous work in India.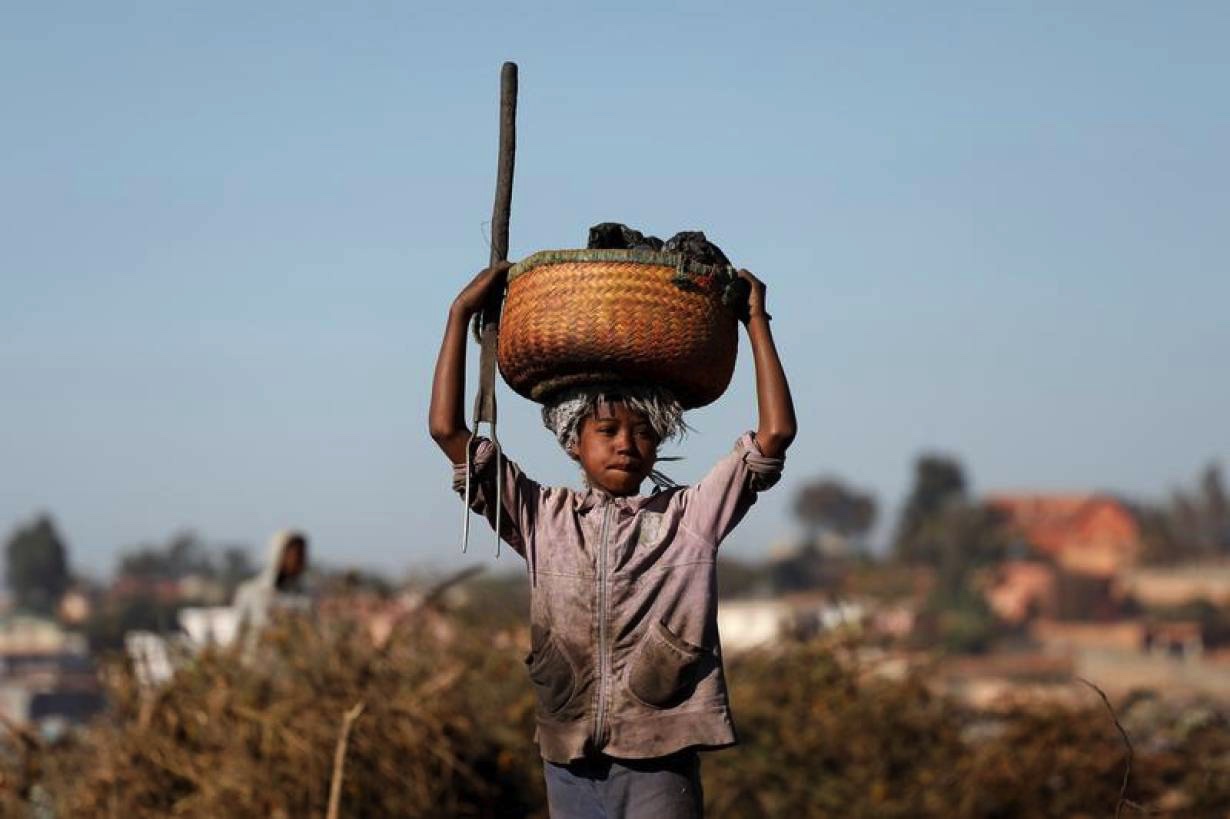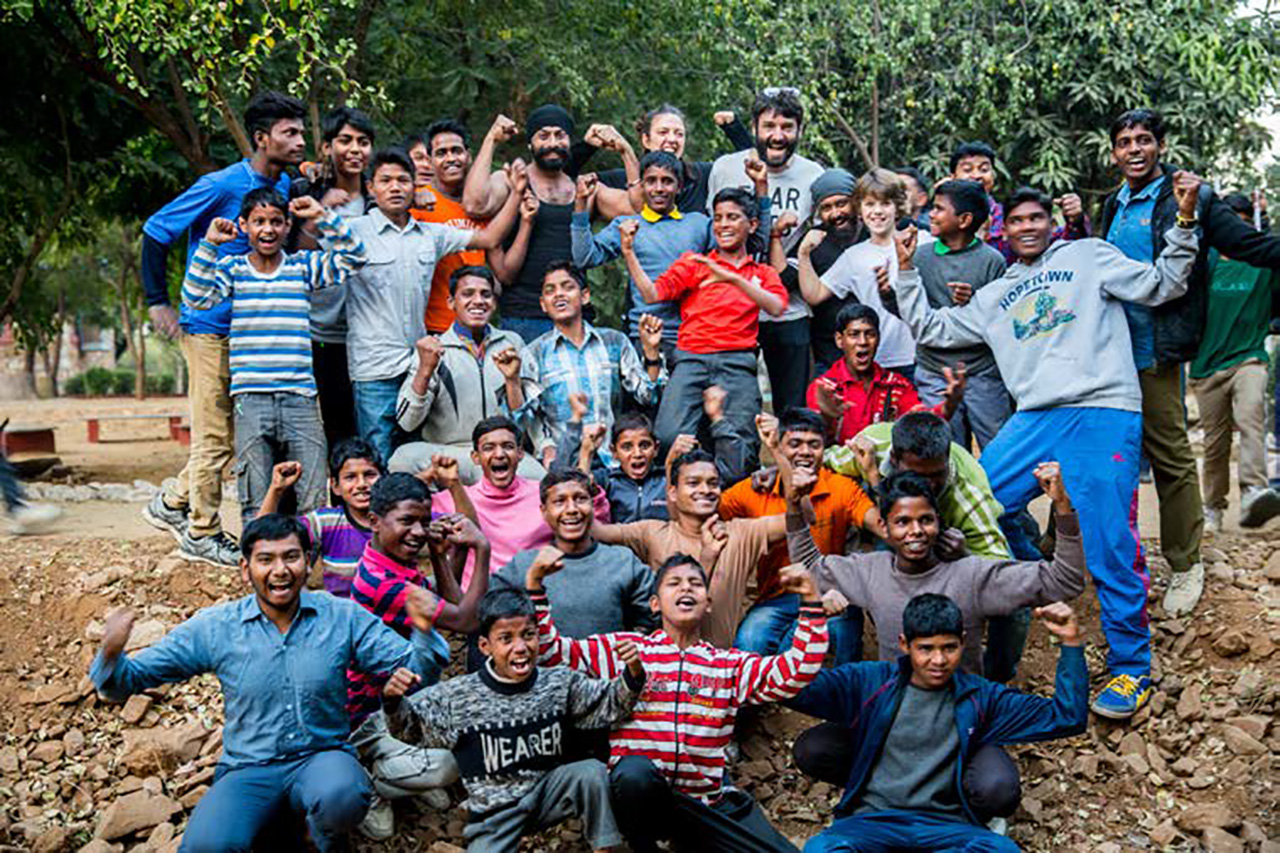 REHABILITATION
Children rescued from exploitation receive immediate care and longer-term support in our ashrams, as our teams work to reunite them with their families. The teams also register their cases with the authorities, to allow the survivors to receive compensation and access to justice. Rehabilitation of survivors of child labor, trafficking, and slavery is supported by our dedicated teams of health care workers, psychologists, and teachers at Mukti Ashram and Bal Ashram. Mukti Ashram, on the outskirts of Delhi, provides initial, short-term support, and Bal Ashram is our longer-term rehabilitation center at Virat Nagar, Rajasthan. 
Children who have been rescued can be re-trafficked or forced back to work by extreme poverty, and the team at Bal Ashram conduct follow-up visits and calls to try to prevent this. This means any child who has been rescued from child labor by BBA is offered the opportunity to return or to stay at the ashram to complete their education, if they and their families wish.
SURVIVOR-LED ACTIVISM
We work with survivors of child exploitation at local, national, and international levels to change the landscape and accelerate action for children's rights. As well as taking active roles in our campaigns, powerful young survivors lead much of our work on the ground.