No voice is more powerful in the fight against child exploitation than the voice of its survivors. For over four decades, our movement has been working with survivors of child exploitation to change the landscape and accelerate action for children's rights. Young survivors also lead much of our work on the ground.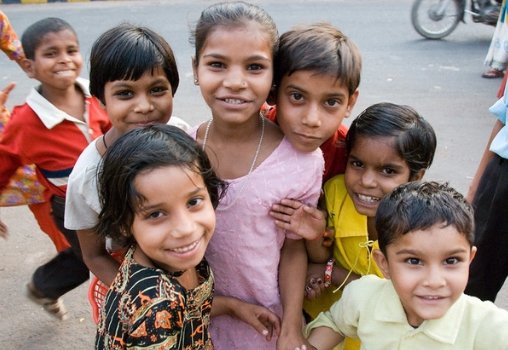 CHILD FRIENDLY VILLAGES
We take a proactive approach to ending injustice for children, by supporting rural communities in the poorest states of India. Bal Mitra Grams, or Child Friendly Villages, aim to prevent child exploitation, child marriage, and abuse, and to support children realize their rights to freedom, safety, health, and education.
A Bal Mitra Gram or BMG must commit to a set of guiding principles, including no child labor and every child enrolled in school and attending. 
Children must also participate in democratic decision-making by forming a Bal Panchayat (elected Children's Council) which represents the views of young people in the community. Bal Panchayats are often comprised of and led by survivors of child labor, trafficking, slavery, and violence, including child marriage.
Since 2001, 849 BMGs have been established across Bihar, Jharkhand, Rajasthan, Uttar Pradesh, Karnataka, and Madhya Pradesh, reaching almost 350,000 community members. KSCF-US directly funds 295 BMGs.
Bal Mitra Mandals, or Child-Friendly Communities, have also been established in urban informal settlements, or urban slums, across Delhi. Four BMMs operate across Sanjay Camp, Indra Kalyan Vihar Camp, Israil Camp, and Inder Camp, catering for a total population of more than 50,000.
SURVIVOR-LED INTELLIGENCE NETWORK
Working as the eyes and ears on the ground, our landmark Survivor-Led Intelligence Network provides information on established traffickers and routes, and sends real-time information about incidents of child trafficking which are in progress. Information is sent to the KSCF India team and to the relevant local agencies and authorities working to crack down on trafficking. The groundbreaking network covers 2,000+ villages in some of the poorest states of India.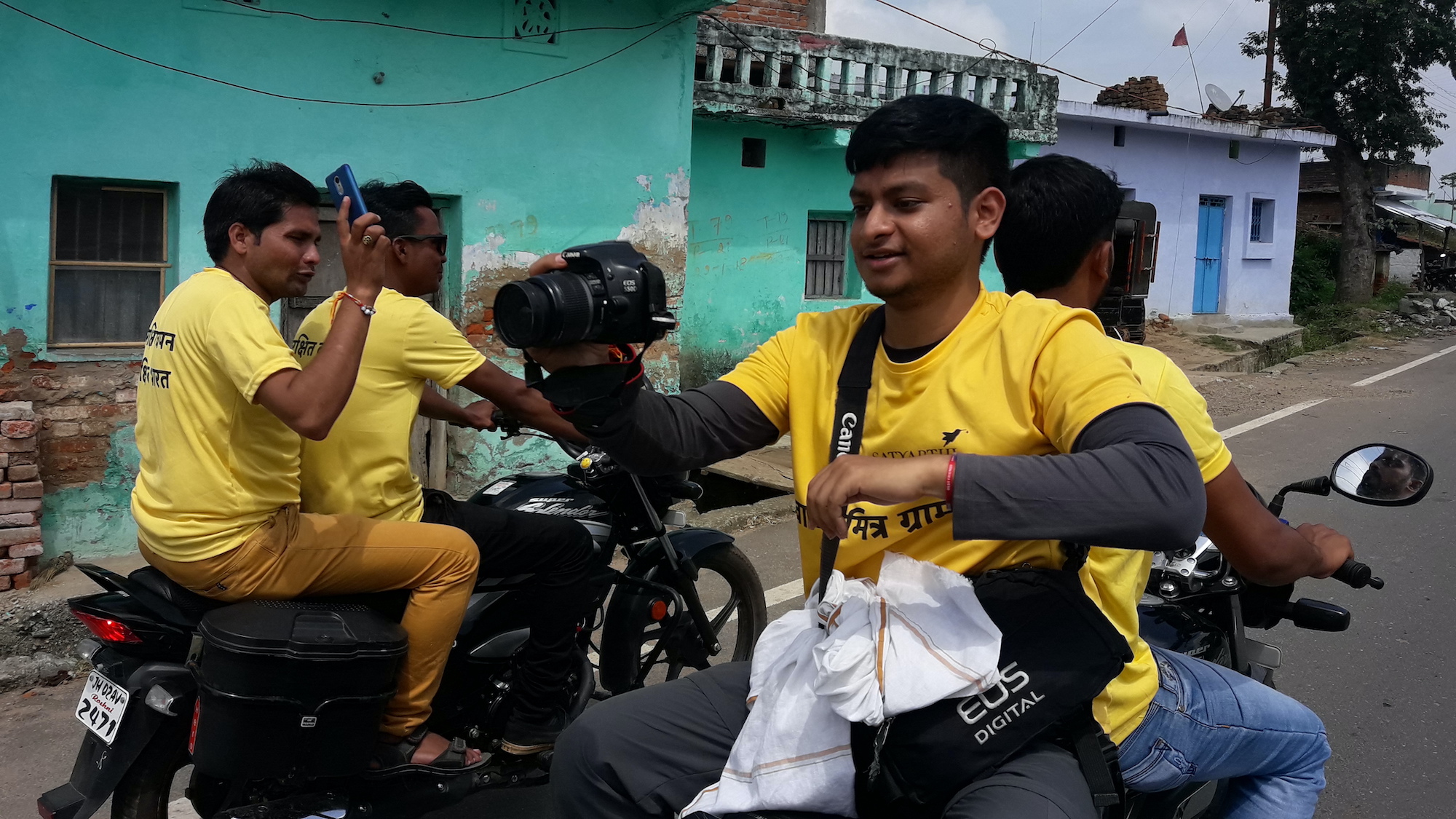 Led by survivors who have been rescued and rehabilitated at Bal Ashram, the team also spends time speaking to children and their families using an extensive awareness program, which includes explanations of the government schemes available to support safe and free childhoods and the progress of laws to prosecute child traffickers. To appeal to children, they perform short plays and run activities. Critically, they speak passionately about the evils of trafficking from their own experiences.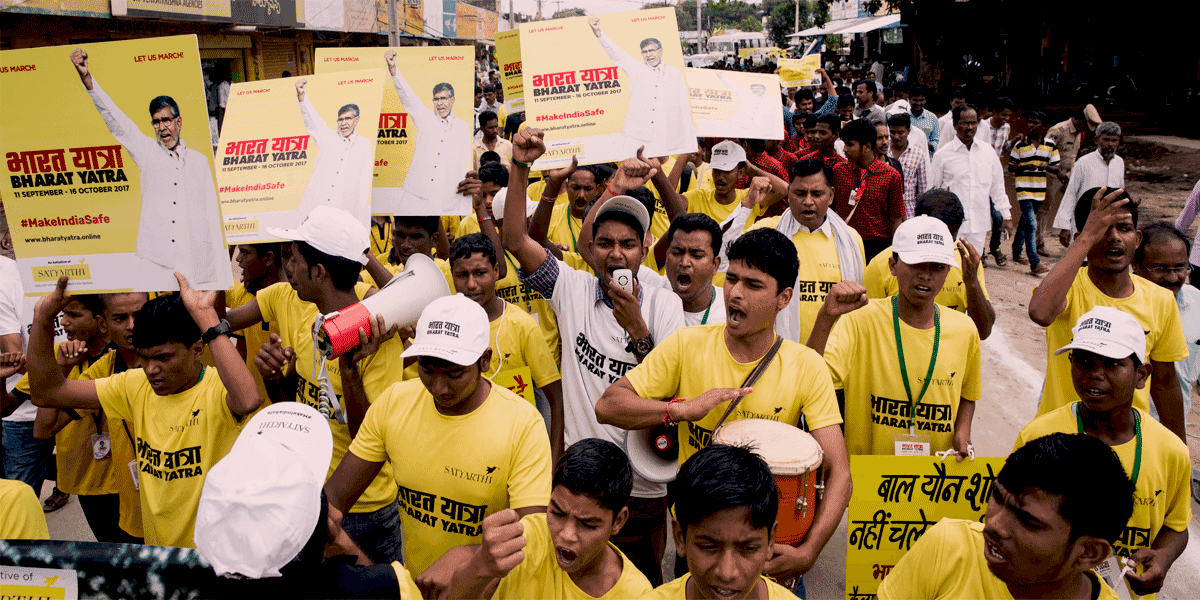 JOIN OUR MOVEMENT
You can help us end child exploitation today by becoming a supporter of KSCF US.