Child survivors of trafficking and sexual abuse cannot fully rehabilitate without justice. Our groundbreaking Access to Justice program is giving thousands of children their right to be heard, and bring the perpetrators of violence to justice.
Despite India's child protection laws, children who are victims of trafficking and abuse can wait decades for their cases to go to trial – if they have the support and courage to report them in the first place. 
Our landmark Access to Justice program is breaking new ground, by aiming to double the number of cases which are heard in court, and ensure the delivery of justice and rehabilitation for survivors. The program also aims to prevent and eliminate child sexual abuse and trafficking for labor and sexual exploitation from the ground up, through community engagement.
As well as ensuring justice delivery to children who have been trafficked for labor or sexual exploitation, and victims of child sexual abuse, the Access to Justice program is also supporting the Child Marriage Free India campaign.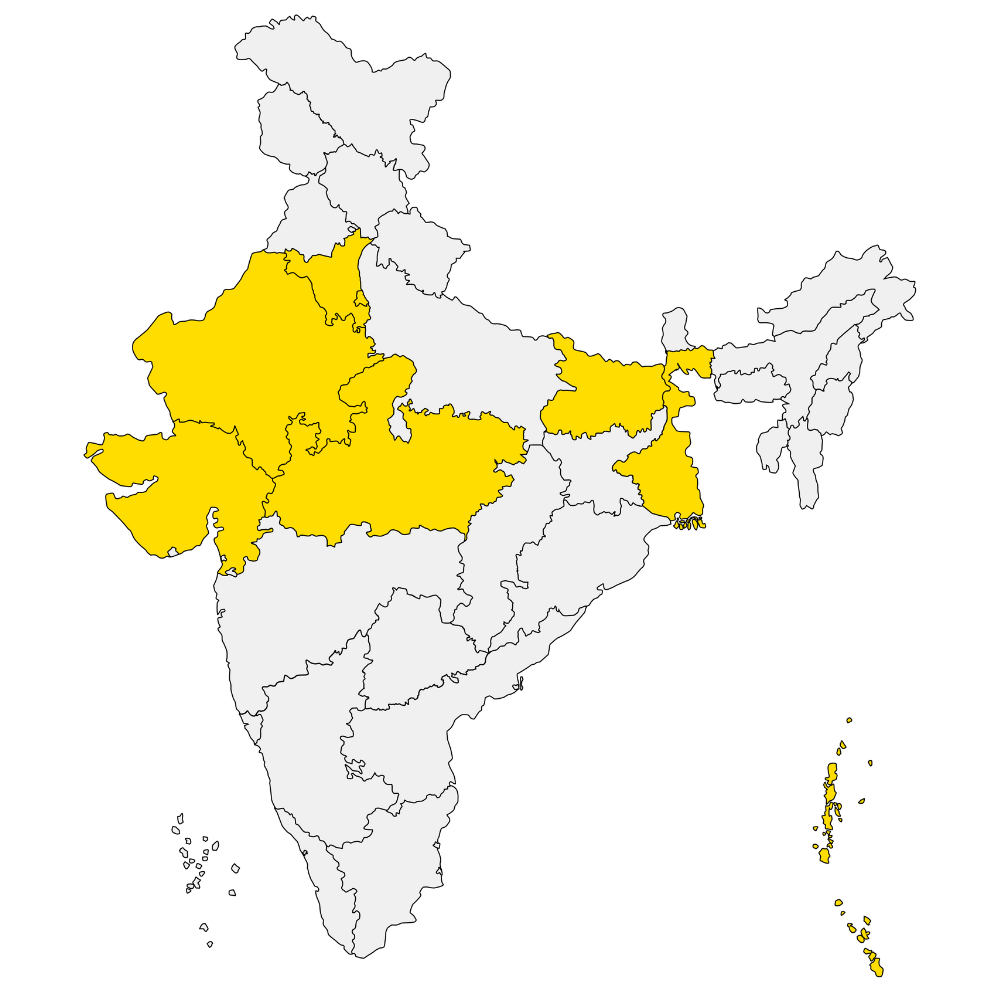 KSCF US funds the Access to Justice program through grant-making to partner organizations working at national and local levels. The program partners co-design and co-create the work of the program, and jointly identify success indicators.
KSCF-US partners with national and grassroots organizations to deliver the program in the Andaman and Nicobar Islands, Bihar, Delhi, Gujarat, Haryana, Madhya Pradesh, Rajasthan, and West Bengal. 
ADITI'S STORY, WEST BENGAL
I am Aditi. I am 16 and I study in Class 11 at school. 
Every day on my way to school, a 22 year-old man called Rajesh would harass me, and call me names. I would argue back at him, but he didn't care, so I told my mother about it. One evening on my way home, he attacked me: he grabbed me and forced me into a nearby, isolated mango grove. I shouted at him but he would not listen to my words. He tried to rape me, even though I was shouting loudly. Eventually a neighbor found us and caught Rajesh. The neighbor called the police and managed to hand Rajesh over to the police.  
After the incident, I was very shocked. I faced so much pressure and so many social barriers; I was totally emotionally broken down. I felt very shy. I even stopped my schooling. 
One day, the staff of BAPU (Bhabna Association for People's Upliftment) came to my home. They understood why my family and I felt shy, they understood that it is not our fault. I shared my feelings with them, and started the counseling process. My counselor called me regularly and gave me motivation to recover gradually. BAPU contacted my school too so I could return to class, and I passed the Higher Secondary exam with star marks. 
Now, my case is in court & BAPU is fighting for me, and I am continuing my studies. I want a bright future, so I can be part of the fight against violence towards women.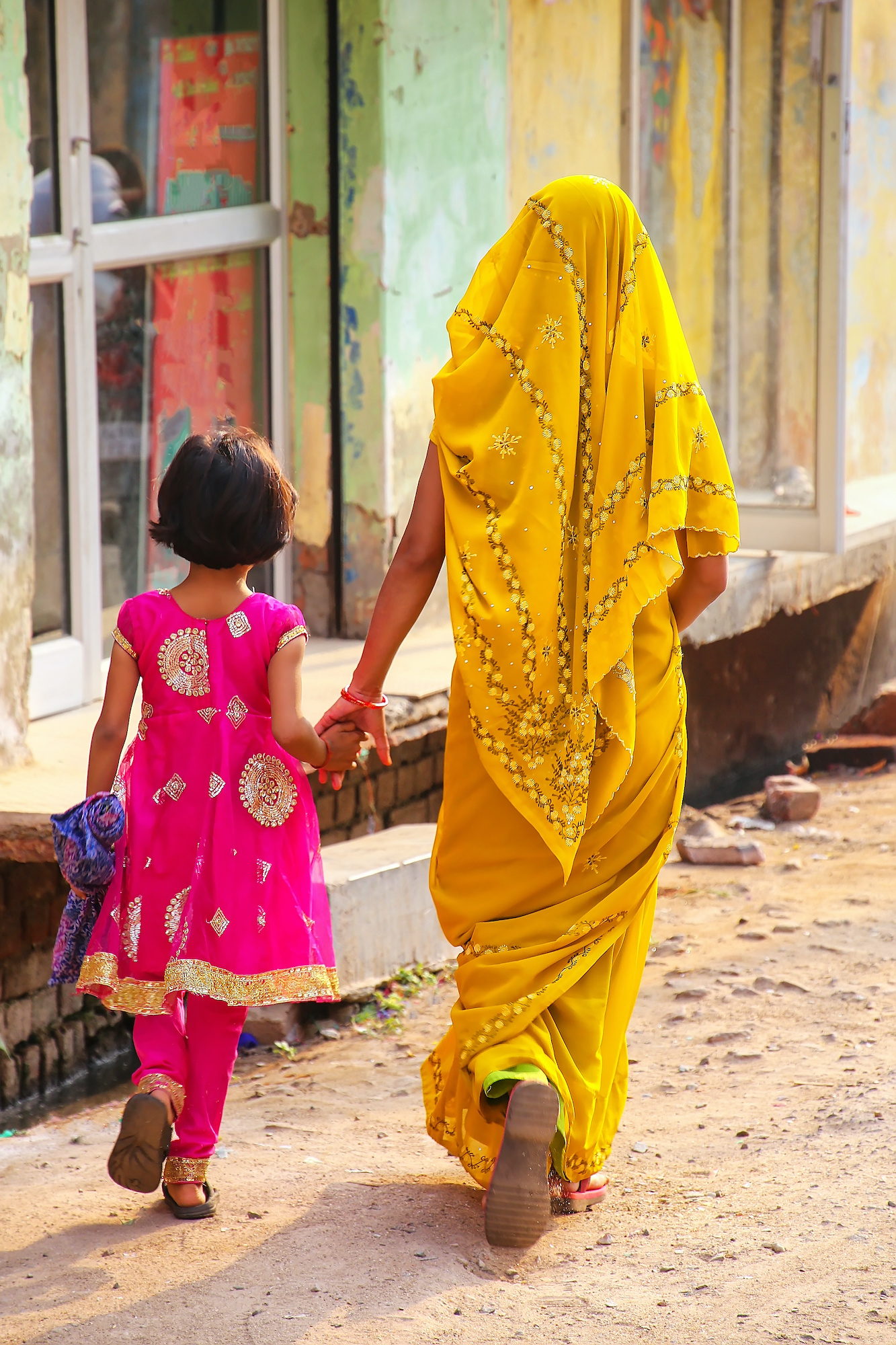 Names changed; Aditi is not pictured.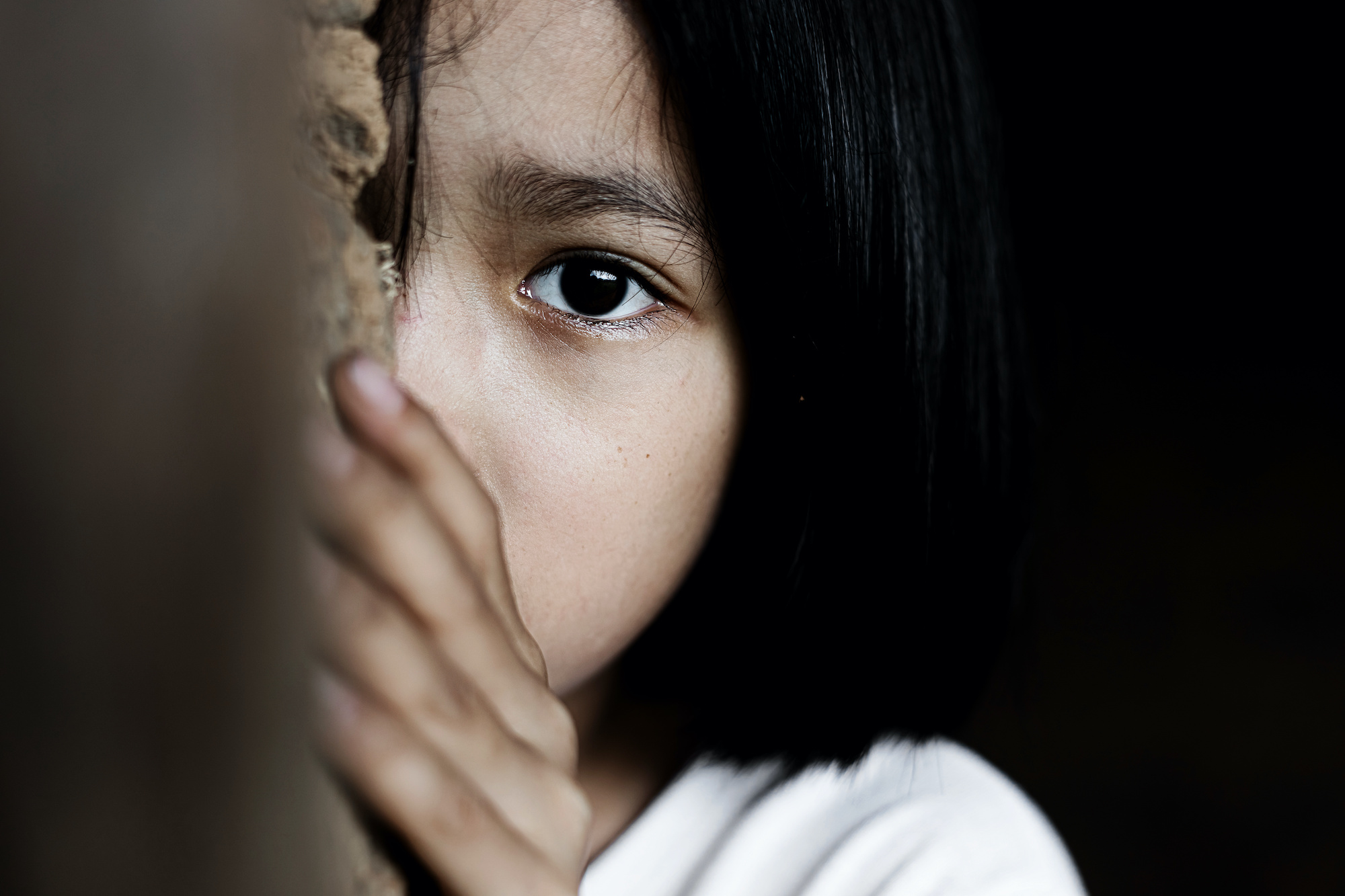 LESSONS LEARNED SO FAR
The cases tackled by Access to Justice usually involve severe trauma endured by the survivors. Some cases involve sexual abuse committed by family members or by 'employers' illegally hiring children as laborers. Some girls have become pregnant as a result of sexual abuse. In the most extreme cases, sexual abuse has been committed against children as young as three years old, or by gangs against young children; some victims have been murdered, and our partners work with their families to support them through their trauma and their fight for justice against the perpetrators.
Communities have played a strong part in providing a safety net for children, both in preventing trafficking and sexual abuse, and helping victims to rehabilitate. There have also been several instances where survivors themselves have had the courage to formally report sexual abuse, and they are supported through the justice process by our partners.
IMPACT TO DATE
By the start of 2022, Access to Justice was working on more than 2,000 cases of child sexual abuse and trafficking, with 28 convictions, and 172 perpetrators of child trafficking prosecuted. 
The program has also had a positive impact on preventative measures. For example, more than 2,500 children have participated in awareness events, and community meetings have seen 5,000+ participants. In Udaipur, 2440 children were enrolled in school and 3,159 families of children were linked with public social protection schemes. In Pratapgarh, 800 children were enrolled in school.
By the end of 2022, many of the outstanding cases will be going to trial, achieving the aim of shortening the torturous wait for child survivors.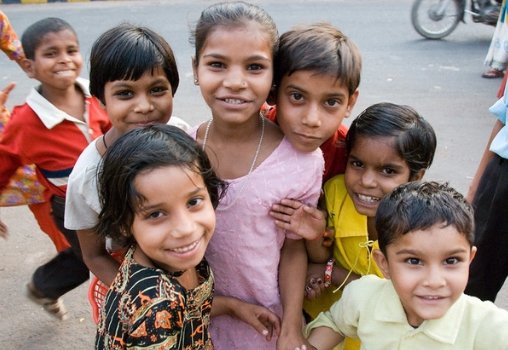 JOIN OUR MOVEMENT
You can help us end child exploitation today by becoming a supporter of KSCF US.