CHILD MARRIAGE FREE INDIA
Child marriage is a violation of rights and a violence against children.
We are working to end child marriage across India by supporting over 76,000 women and girls leading the 'Child Marriage Free India' campaign – the world's biggest ever grassroots-led campaign on child marriage. 
All countries which have ratified the UN Convention on the Elimination of Discrimination Against Women (CEDAW) have committed to raise the minimum age for marriage to 18. Yet poverty, inequality, and outdated societal norms all contribute to a situation where girls, and sometimes boys, are still married under 18, and many under the age of 15. India has the largest number of child brides in the world, where at least 1.5 million girls under 18 get married each year, despite the passing of the Prohibition of Child Marriage Act (2006) raising the legal age for marriage to 18 for girls and 21 for boys. One third of all women and girls married as children are in India.
Child Marriage Free India was launched by women leaders in partnership with civil society organizations and state government agencies in more than 235,000 villages, cities and settlements on October 16, 2022, reaching more than 300 million women, girls, and their male allies. Many of the women and girls leading the campaign have escaped or survived child marriages themselves. The campaign seeks to more than halve the rate of child marriage in India by 2025 – from 23.3% to 10%.
The Child Marriage Free India campaign is part of our Access to Justice program, which ensures justice delivery to children who have been trafficked for labor or sexual exploitation, and victims of child sexual abuse.
"I fought against my own child marriage and succeeded in stopping it. This gave me immense courage to stop child marriages of other girls in my community. We should come together and work collectively to end this social evil at its roots."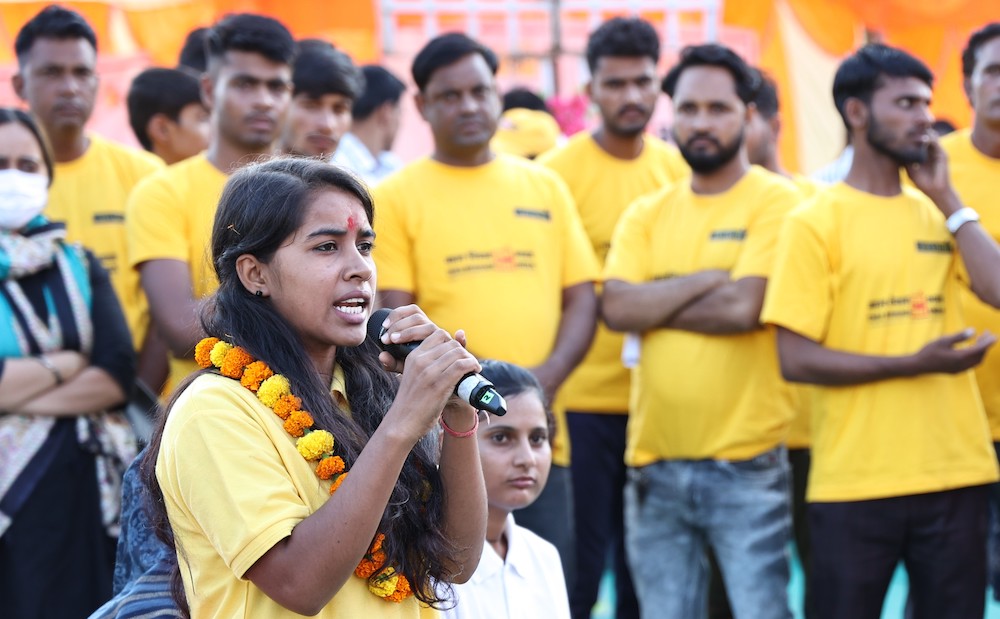 Award-winning youth activist Payal Jangid is one of the young women leading the campaign in Rajasthan. Payal was just 11 years old when she fought against her own family, who were forcing her to discontinue her education and get married instead. Although she was successful, she realized that other girls in her village, Hinsla, were not as fortunate. She mobilized other children to end child marriage in her community. As well as receiving several awards in India for her activism, she won the 'Goalkeepers Global Goals Changemaker Award' from the Bill and Melinda Gates Foundation when she was just 17.
KSCF'S WORK ON THE CAMPAIGN
The campaign will continue to be led by powerful female actors to end child marriage, and will be supported by KSCF through a four-pronged strategy:
Enabling policy framework: this includes campaigning for mandatory registration of all marriages and holding public officials to account
Robust institutions to support girls on the ground: including support for girls being pressurized by families or communities to marry as children
Ending vulnerability to child marriage: including campaigning for increased financing for quality education, healthcare, and social protection
Community awareness and grassroots activism: this includes building activism capacity and leadership for women and girl leaders, and targeting vulnerable communities with awareness campaigns on violence against children and reproductive health.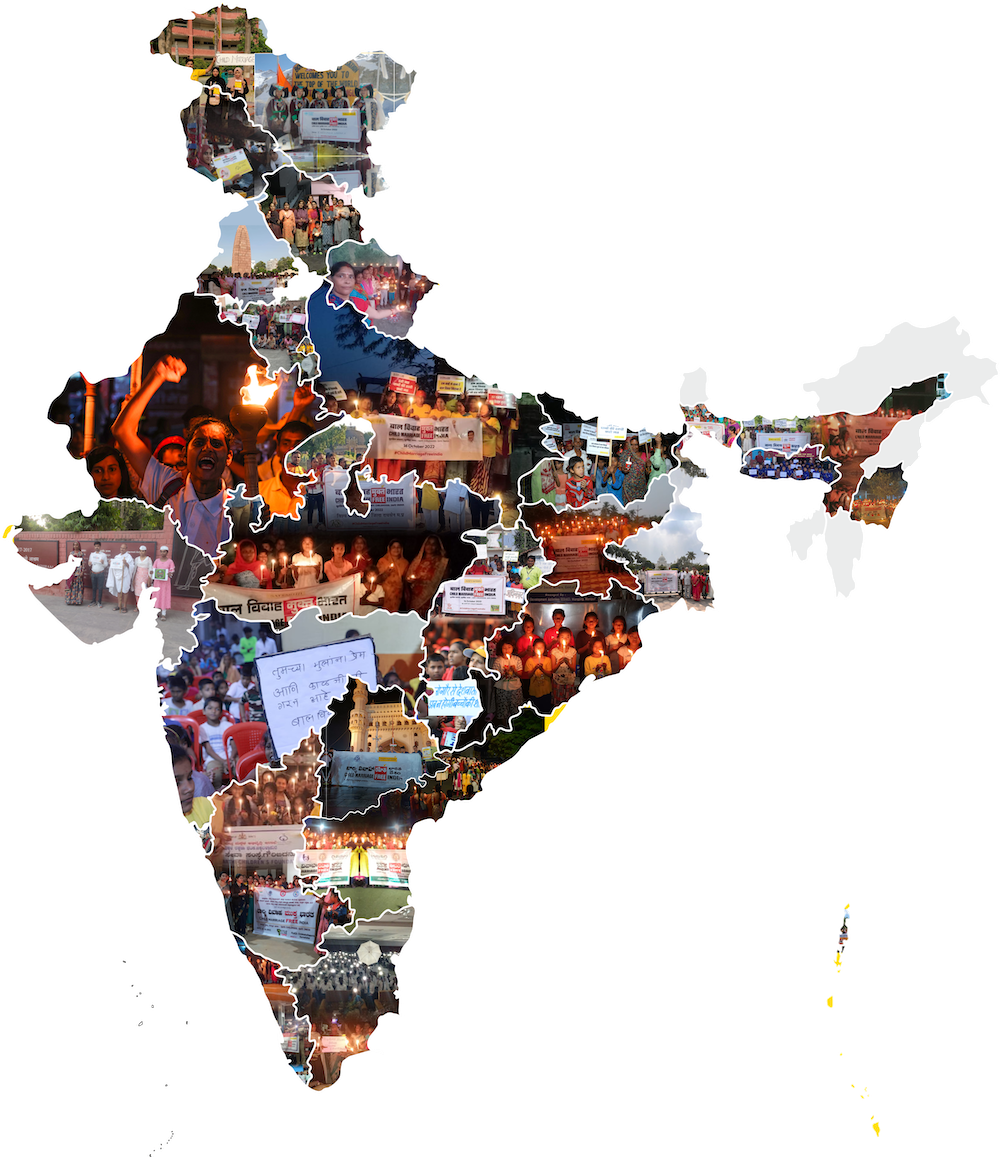 KSCF is uniquely placed to work on this campaign, not only due to our approach of working in partnership with state governments and entities and our experience in delivering justice for child survivors of exploitation and violence, but also due our wide network of Child Friendly Villages and Communities. These child-focused villages and communities are in some of India's poorest regions, making them hotspots for child marriage. At present, there are almost 900 active Child Friendly Villages and Communities, all of which are engaged in the Child Marriage Free India campaign.
"I have made it a mission to end child marriage in my community and I will not rest until all children in my community are protected."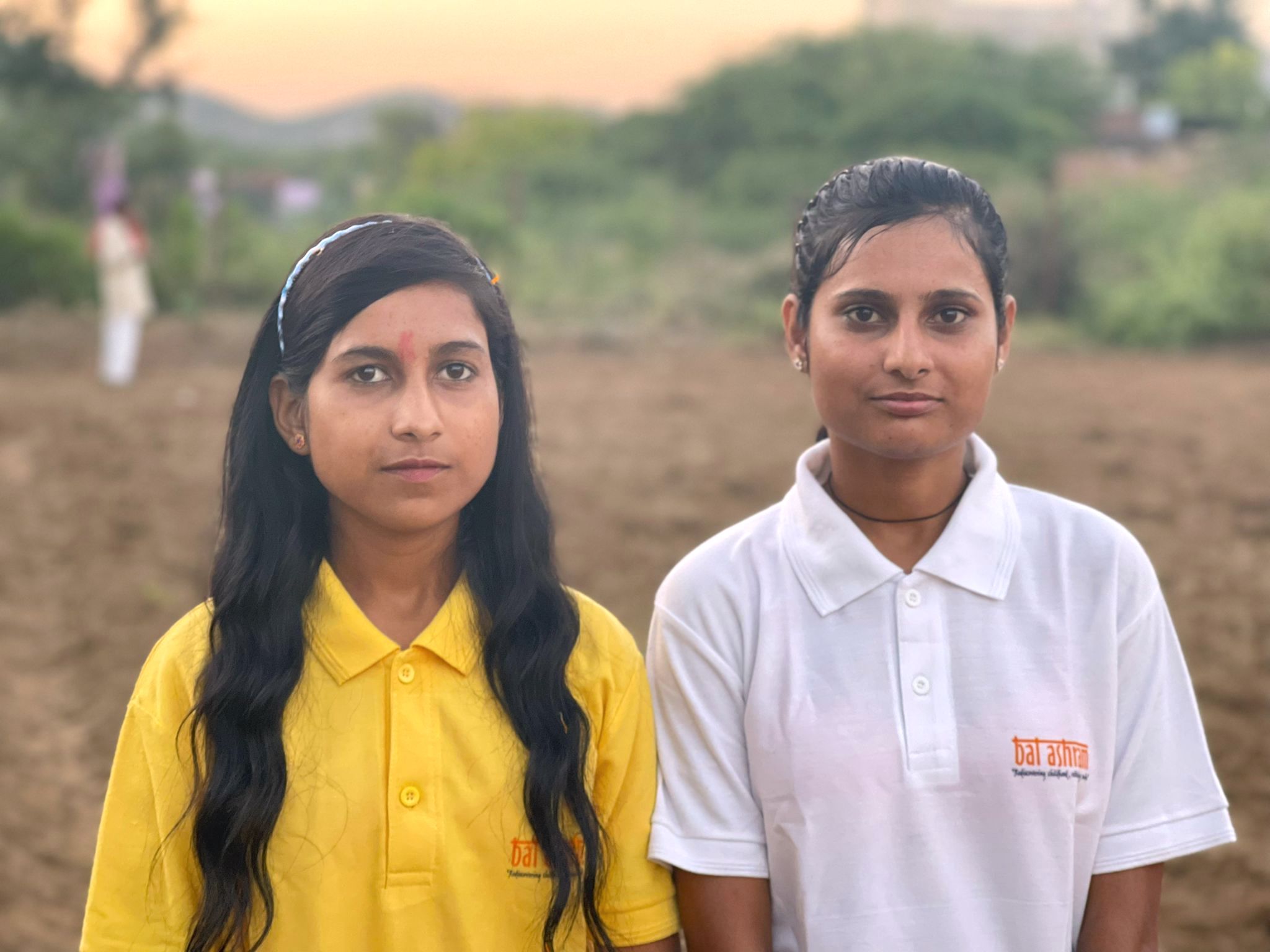 Tara Banjara (right), now 17 years old, and her sister, Aakash (left), now 14 years old, are young leaders in the Child Marriage Free India campaign. Aakash was betrothed to a boy in her village when she was just four years old; at the age of 12, the groom's family started exerting pressure on Aakash's family to formalize the marriage. Aakash and Tara convinced their parents not to do this, and to let Aakash complete school. Tara had previously been a child laborer – she was eight years old when she was withdrawn from road cleaning and construction work – and has been a young campaigner for children's rights ever since. Today, Aakash is still in school, and Tara is in college and hopes to join the police force. There is no child labor or child marriage in their village today, and they are campaigning against child marriage in neighbouring villages, hoping to inspire other young women and girls.
CHILD RIGHTS AND LEGISLATION MUST WORK ALONGSIDE COMMUNITY LEADERSHIP
Sustainable Development Goal 5.3 aims to "eliminate all harmful practices, such as child, early and forced marriage and female genital mutilations" by 2030, and this is underpinned by decades of human rights treaties.
India is one of the few countries which has an outright ban on child marriage, outlawing all marriages to girls, and making no exceptions. This is relatively rare: when exceptions are taken into account, the majority of countries do not ban child marriage. Exceptions in countries which have a minimum age of 18 are usually based on parental consent or judicial consent. For the latter, this includes legally permitted child marriages between a perpetrator of child sexual abuse and their victim.
Not every country has a minimum age of marriage, several countries have a minimum age which is under the age of 18, and even when a country has a minimum age of marriage of 18, child marriage may not be criminalised or regularly prosecuted. No country in North America has a ban on child marriage. However, while India has strong laws and penalties, the root causes of child marriage must be tackled to end the scourge once and for all. This is why the campaign is being led at the grassroots level to engage hundreds of thousands of local communities, and calling for government support through increased financing for quality public services to end poverty – a key driver of child marriage.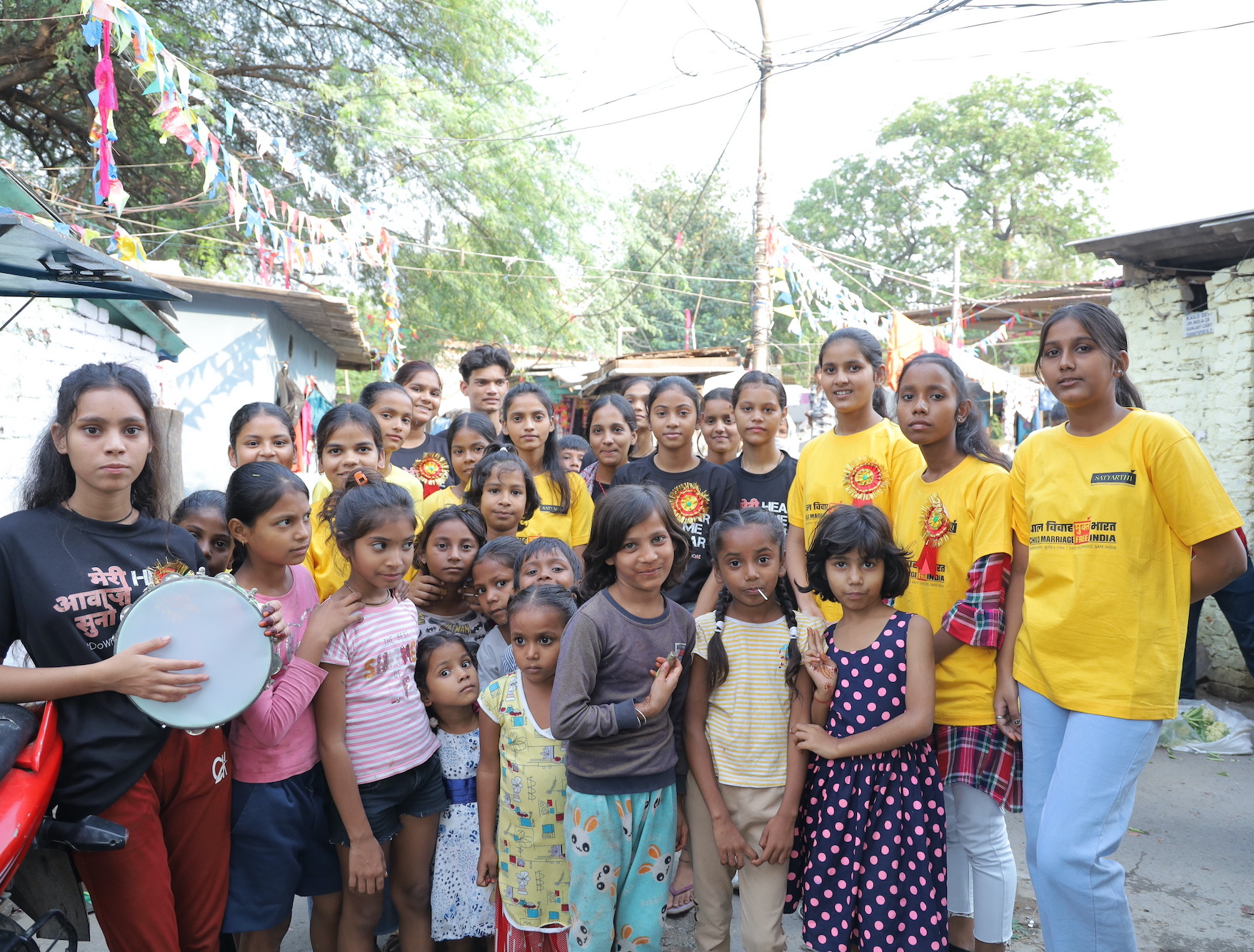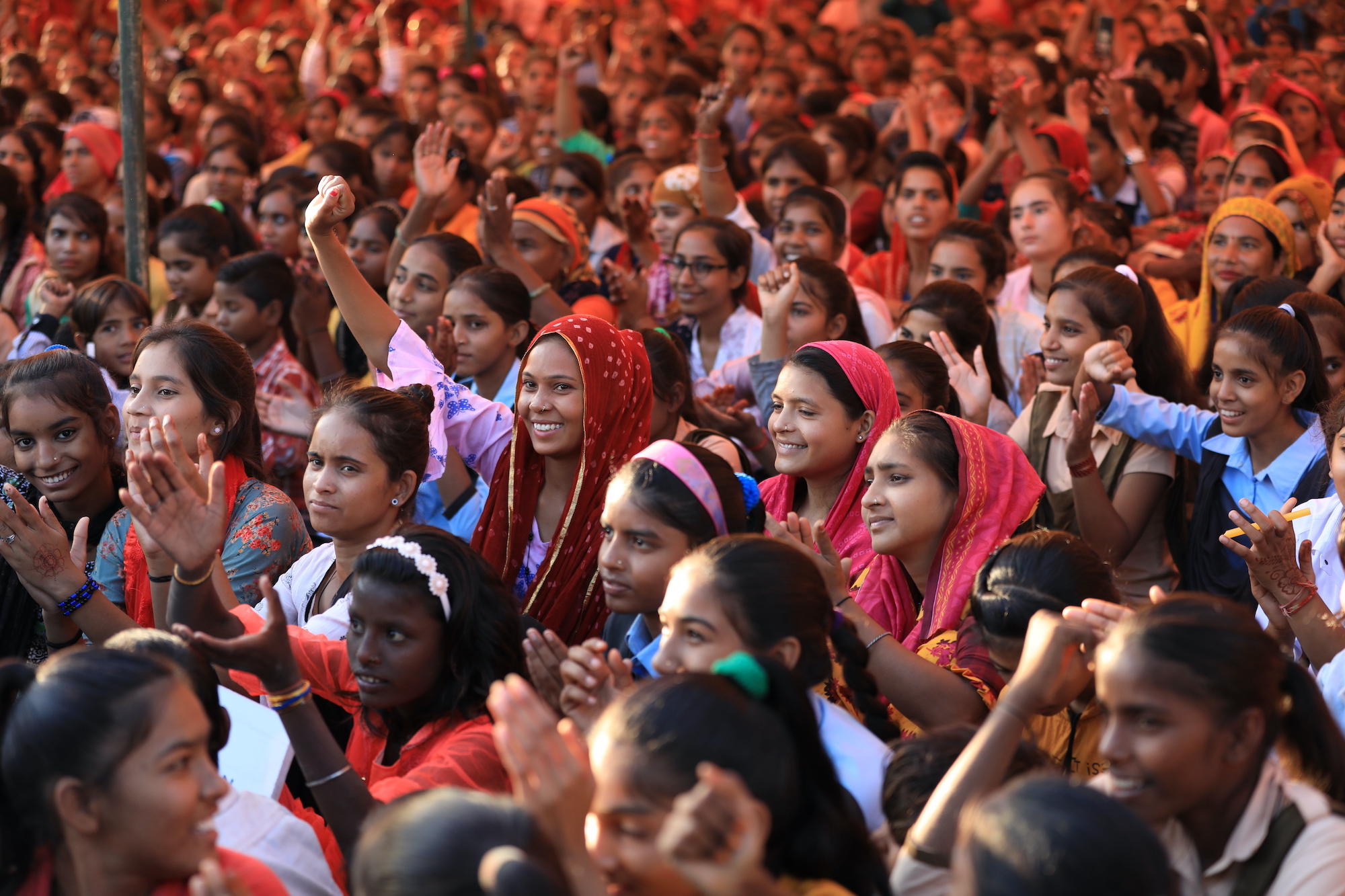 "Whenever I find out about an imminent child marriage in the village or neighbourhood, I go there to put and end to it. I tell them my own story to create awareness about child marriage. We can change much through education and public awareness."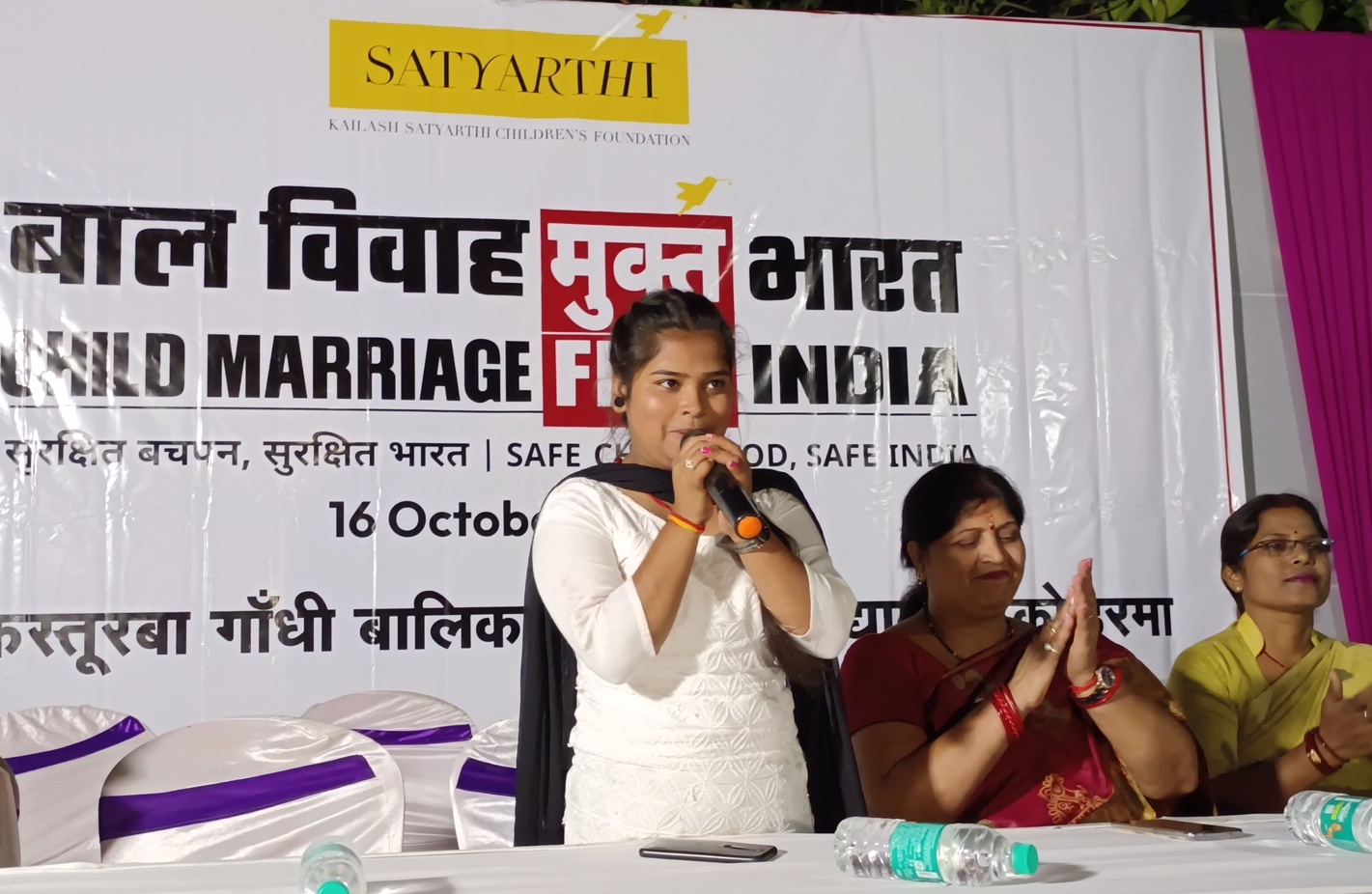 Radha Pandey is 18 years old, and stopped her own child marriage when she was 15. A member of the Bal Panchayat (Children's Council) in Madhuban, Koderma district, Jharkhand, Radha knew that child marriage was illegal and had to resort to threatening to report the planned marriage to the police. She has not only saved herself from child marriage; she has become a role model for many others girls, and has prevented around 30 child marriages so far. Radha has since graduated high school.
CHILD MARRIAGE: A VIOLENCE AGAINST GIRLS
In India, child marriage continued to reduce over the past decade, but the pandemic is likely to have stopped this progress in its tracks: UNICEF has estimated an additional 10 million girls worldwide are now at risk of child marriage, due mainly to increased poverty and lack of access to education. Even with the progress made in India, there are wide variations between states. Poorer states such as Bihar have far higher percentages of young women married as children: nationally, 23.3% of women aged 20-24 years old were married as children, but in Bihar it is 40.8% – the equivalent to well over 2 million young women. Bihar has still seen a reduction in child marriage in the last five years, but at half the rate of progress as India overall. Given the high rate of poverty and poor access to education in Bihar and similar states, it is critical to try to tackle the violence of child marriage at grassroots and regional levels.
Child marriage compromises a girl's development by resulting in early pregnancy and social isolation, interrupting her schooling, forcing her into domestic servitude and child labor, limiting her opportunities for career and vocational advancement, and placing her at increased risk of child sexual abuse and partner violence.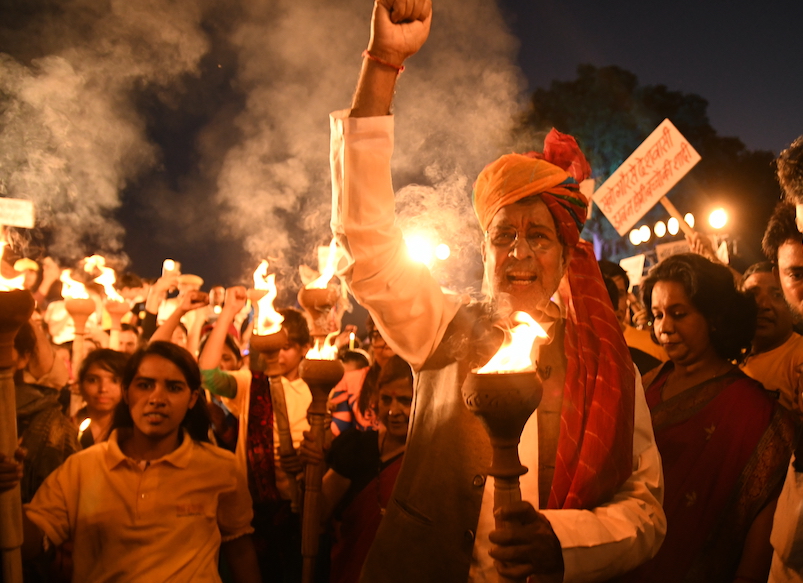 "Child marriage is a violation of human rights and dignity, which unfortunately still has social acceptance. This social evil propels an unending list of crimes against children, especially against our daughters."
Kailash Satyarthi, Nobel Peace Laureate
Child marriages, especially those which are illegal, or which occur due to exceptions to the law, should not be used to mask child sexual abuse. In India, where all child marriages are illegal without exception, sexual intercourse with a child bride is classified as child sexual abuse or rape, on the basis that she is below the age of consent.
Early pregnancy increases a girl's risk of death: girls and young women aged 15-19 are more likely to die in childbirth than young women aged 20-24. The risk is even higher for girls aged 14 and under.
"I promised to myself at that moment never to allow my own children to be forced to marry. I am proud to say that my daughter Pooja is the Vice-President of our village Children's Council, and is studying for her B.A. from BBD Chimanpura College, Shahpura. I am with her today to fight side by side – together we can make India child marriage-free."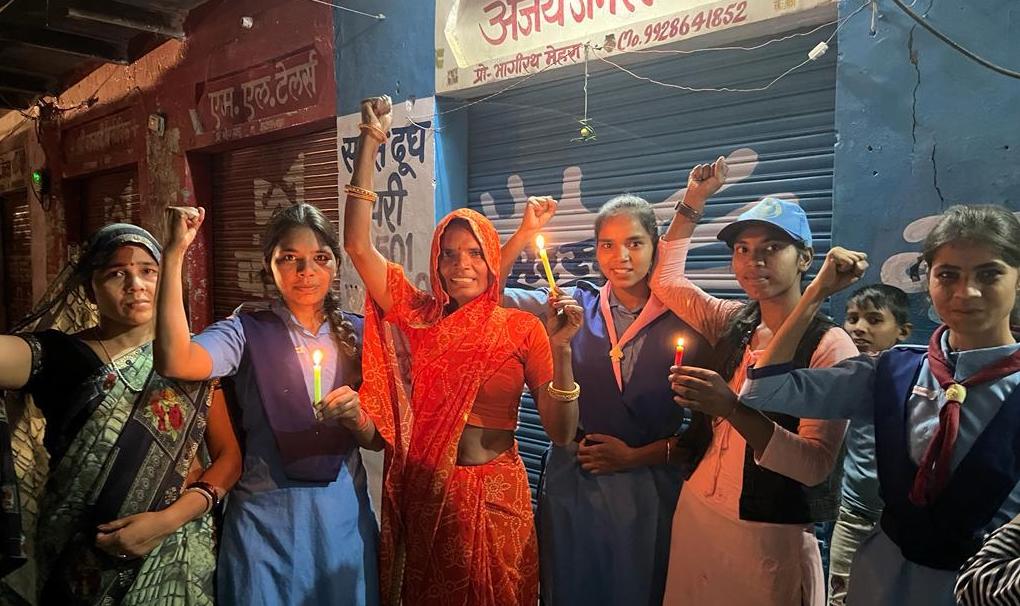 Geeta Devi (center) was one of the women leaders who joined the national launch event, which was held in her village of Navrangpura, Rajasthan. Geeta was married as a child, yet she refuses to allow her own daughters to have child marriages. She made this resolve when she witnessed the marriage of her six year old sister.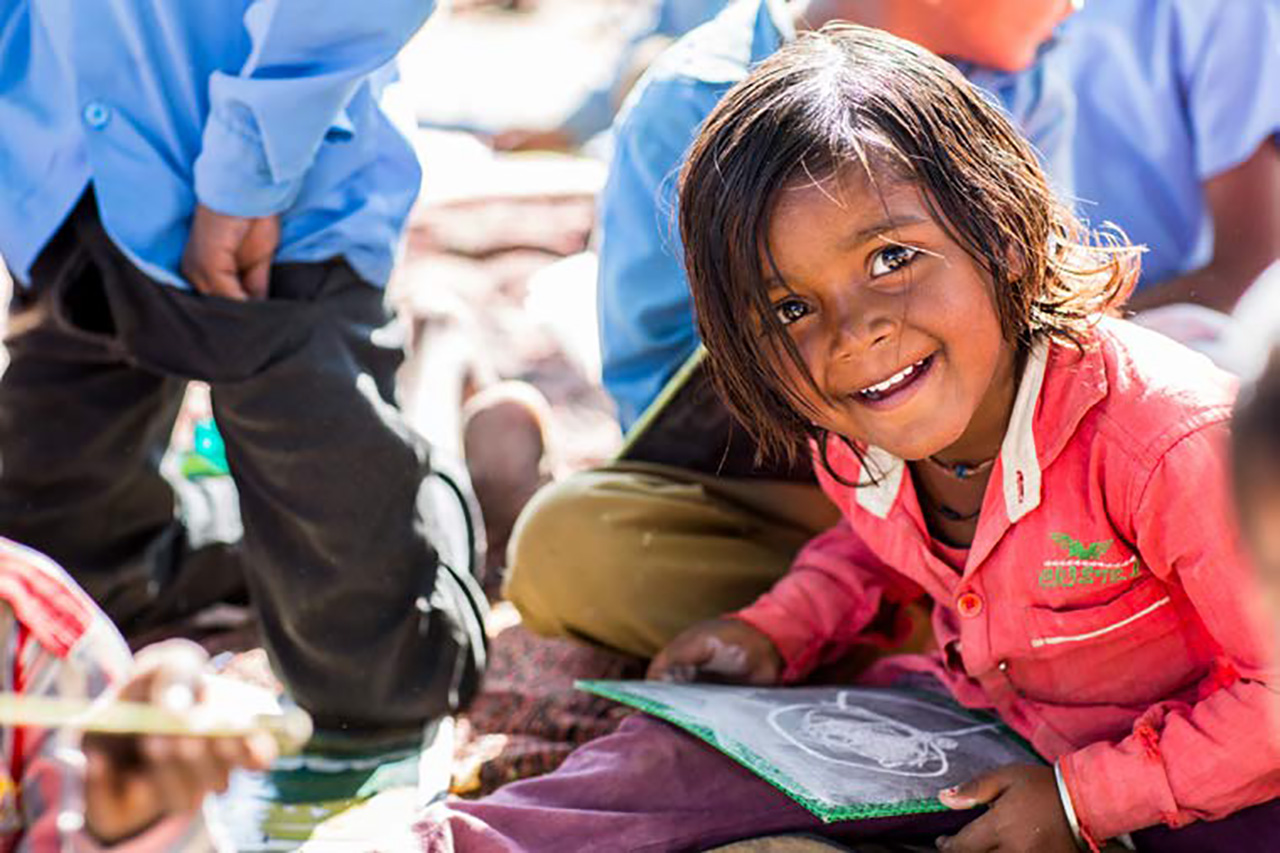 JOIN OUR MOVEMENT
You can help us end child exploitation today by becoming a supporter of KSCF US.