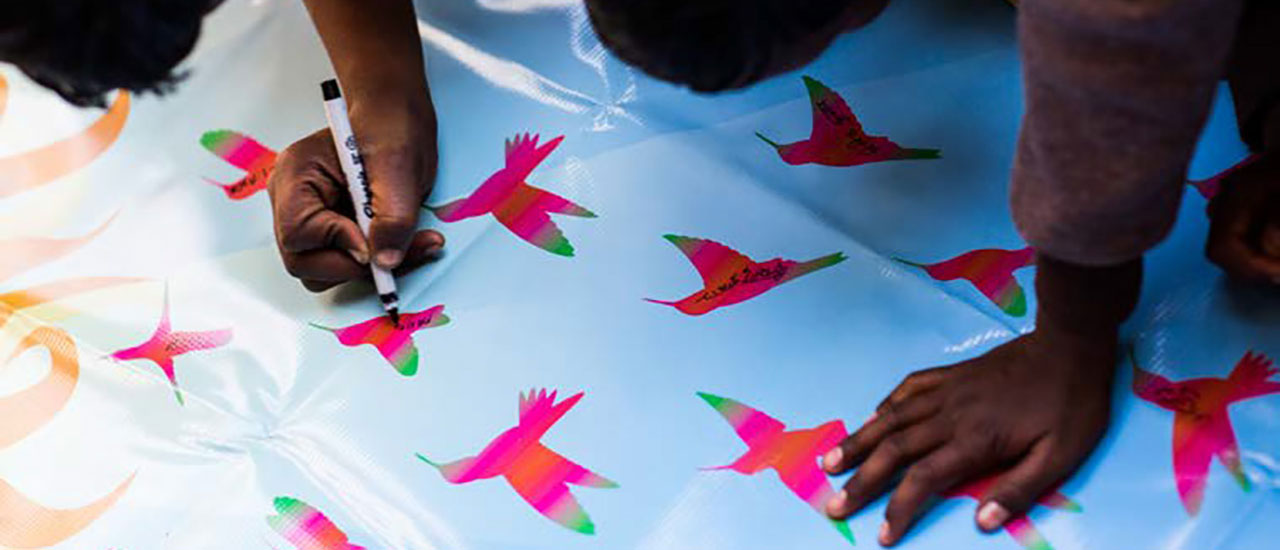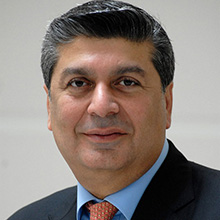 Raza Jafar
Board Member
Raza Jafar is a Dubai based businessman, serial entrepreneur, humanitarian and philanthropist.
Mr. Jafar's business ventures include banking, aviation, real estate development, and hospitality management. He led the vision to establish the Palazzo Versace in Dubai, an innovative and commercially successful combination of luxury hotel with lifestyle residences. Other key projects he has led include the development of Emirates Financial Towers and Dubai's D1 tower, as well as the management of The Capital Club in Dubai, Bahrain, Nairobi, and Lagos.
Since a young age he has combined business with philanthropy and a humanitarian approach to projects. Central to his approach is a belief in adoption of a triple bottom line framework, seeking a balance of commercial success, environmental sustainability & social justice.
In 2015 he founded the Global Sustainability Network (GSN) to drive progress in support of achieving Goal 8 of the United Nations' Sustainable Development Goals.
The GSN brings together over 700 leaders from each respective sector; faith, government, business, media, and non-profits to work jointly to accelerate the achievement of Goal 8. The group meets quarterly, rotating between the Vatican, the UN HQ in New York, Lambeth Palace in London, and Dubai.