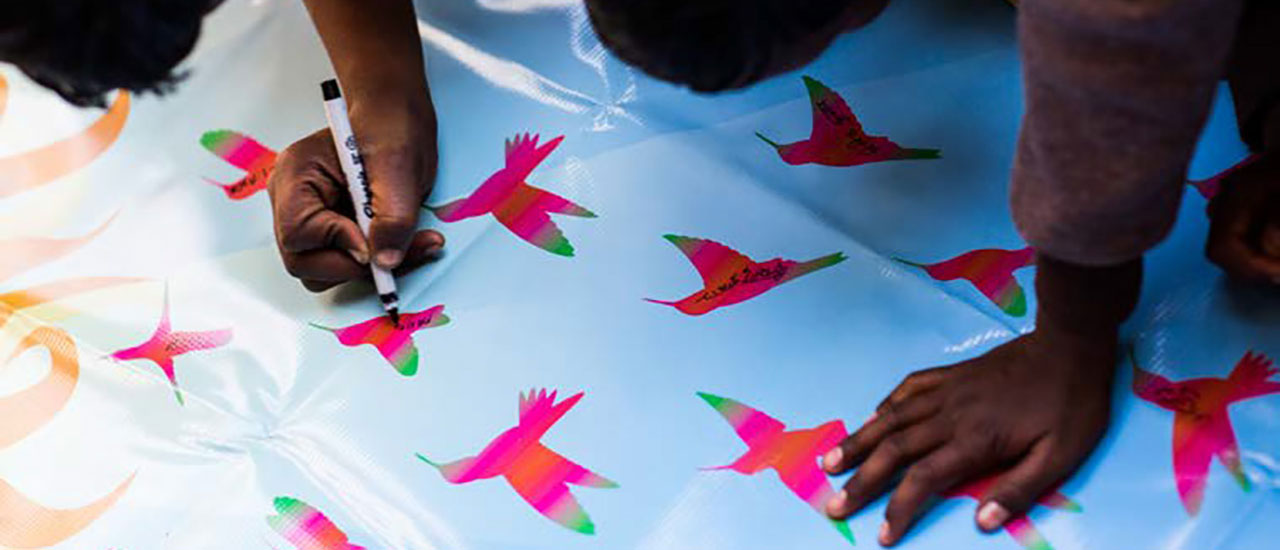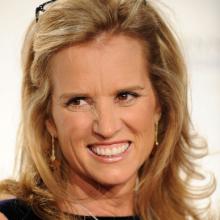 Kerry Kennedy
Board Member
Kerry Kennedy is the President of Robert F. Kennedy Human Rights. She is the author of New York Times best seller, Being Catholic Now: Prominent Americans talk about Change in the Church and the Quest for Meaning, published by Crown Books/Random House in September 2008 and Speak Truth to Power: Human Rights Defenders Who Are Changing Our World Random House 2000.
Ms. Kennedy started working in the field of human rights in 1981 when she investigated abuses committed by U.S. immigration officials against refugees from El Salvador. Since then, her life has been devoted to the pursuit of justice, to the promotion and protection of basic rights, and to the preservation of the rule of law. She established the Robert F. Kennedy Center for Human Rights in 1988. She has led hundreds of human rights delegations across the globe. Kennedy is the founder of Speak Truth to Power, a global education initiative, which includes her book, the play, the photographic exhibition by Pulitzer Prize-winner Eddie Adams, the PBS documentary film, the education packet (a twelve week course taught to millions of students around the world), five public service announcements, the award-winning website, and federal legislation which increased funding for the protection of defenders. In 2010 she founded RFK Compass, which convenes leaders in the financial industry to consider the impact of human rights violations, environmental degradation and corruption on investment outcomes.
Ms. Kennedy is Chair of the Amnesty International USA Leadership Council and serves on the boards of directors of Human Rights First, Inter-Press Service and the United States Institute for Peace. Ms. Kennedy received high honors from President Lech Walesa of Poland for aiding the Solidarity movement and is the recipient of many other prizes.
Ms. Kennedy has served in numerous political campaigns, and she is a member of the Massachusetts and District of Columbia bars. She is a graduate of Brown University and Boston College Law School, and she holds honorary doctorates of law from Le Moyne College and the University of San Francisco Law School, and honorary doctorates of Human Letters from Bay Path College and the Albany College of Pharmacy. She is the mother of three daughters, Cara, Mariah and Michaela.