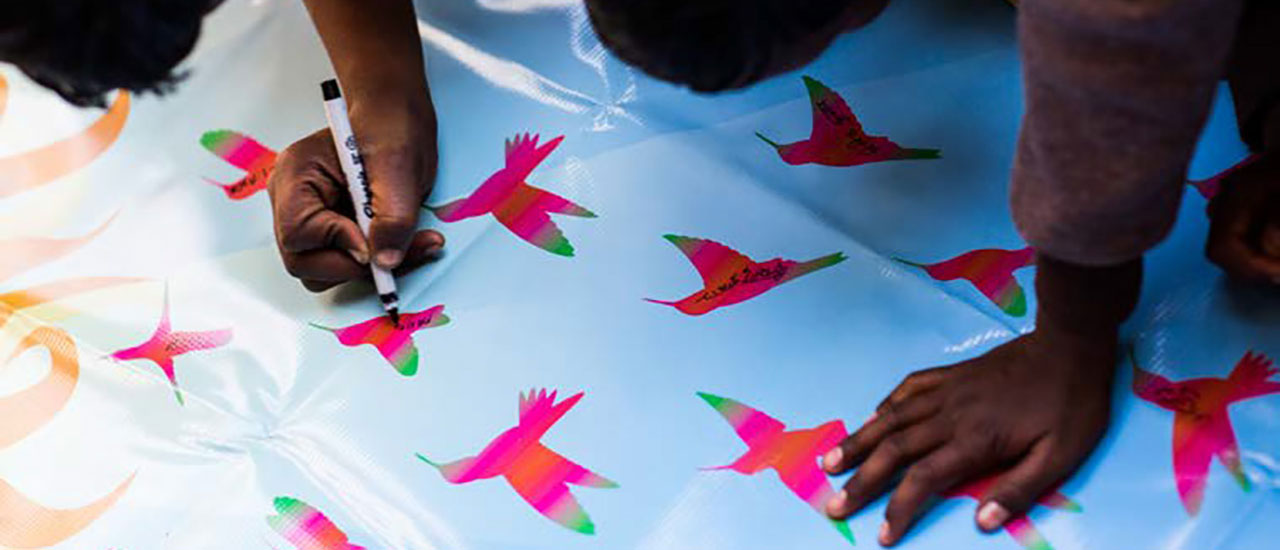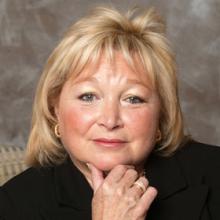 CONSTANCE J. MILSTEIN
Board Member Emeritus
Constance J. Milstein, Principal and Co-Founder of Ogden CAP Properties, LLC, guides the company's real estate, hotel and development operations, including directing the elegant reconstruction of Washington D.C.'s historic Jefferson Hotel.
Milstein is a patron of the arts, sciences, and education, and serves on the Board of Directors of the National Symphony Orchestra; as a Board member of Ford's Theatre in Washington, D.C.; and as a Trustee of the Washington National Opera. Milstein also sits on the Boards of Blue Star Families, and CURE (Citizens United for Research in Epilepsy), a non-profit organization dedicated to finding a cure for epilepsy.
The start-ups she has founded and policy solutions she has funded are working to help solve some of our most persistent problems. In 2014, she co-founded Dog Tag Bakery, a unique social enterprise that aims to create a vibrant business while providing critical education and training for wounded veterans and their spouses that are seeking to make their entrepreneurial dreams a reality. She was also the driving force behind the creation of the Vivian and Seymour Milstein Family Heart Center, at New York Presbyterian Hospital, where Milstein has been a Trustee since 2000.
In addition, Milstein also is Board Member Emeritus of Refugees International and a member of the Board of Overseers of the Seton Hall University School of Diplomacy. She is a founding member and Chairman of the Board of the Kailash Satyarthi Children's Foundation of America, and helped launch Medical Missions for Children.
Milstein graduated from New York University, where she currently serves as a Trustee and in 2010 received the Albert Gallatin Medal for Outstanding Contributions to Society. Milstein also earned a J.D. cum laude from North Carolina Central University Law School, where she was a comment editor of the law journal. Milstein, a proud mother and grandmother, resides in Washington, D.C. with her husband.